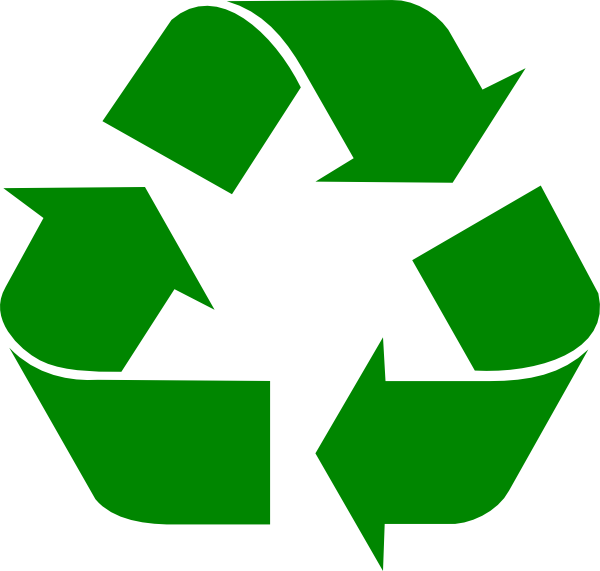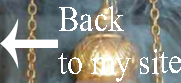 claudia - renders
£3.00 - only availiable thru email order

runtime: 60 minutes
email: candlecagepansolar@gmail.com
(2 copies left)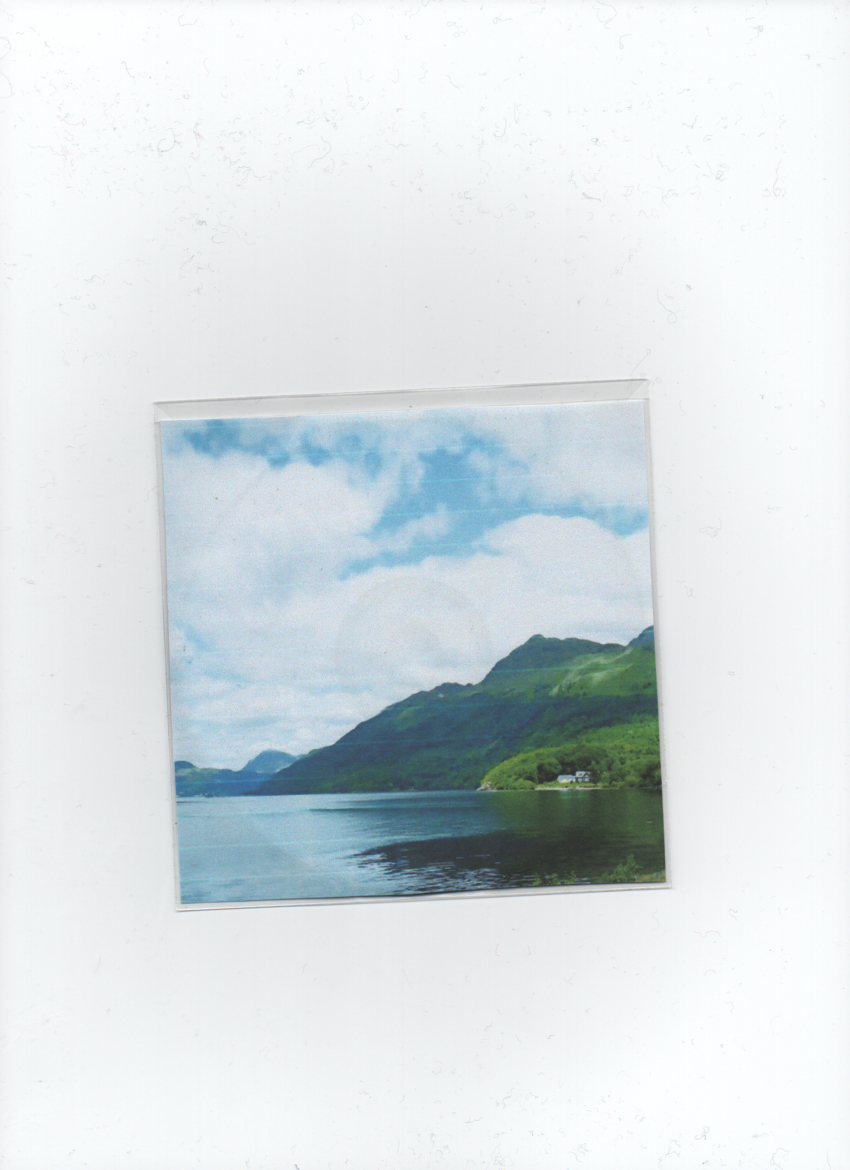 ross khmil - pretenders
£3.00 - only availiable thru email order

runtime: 34 minutes
email: candlecagepansolar@gmail.com
(4 copies left)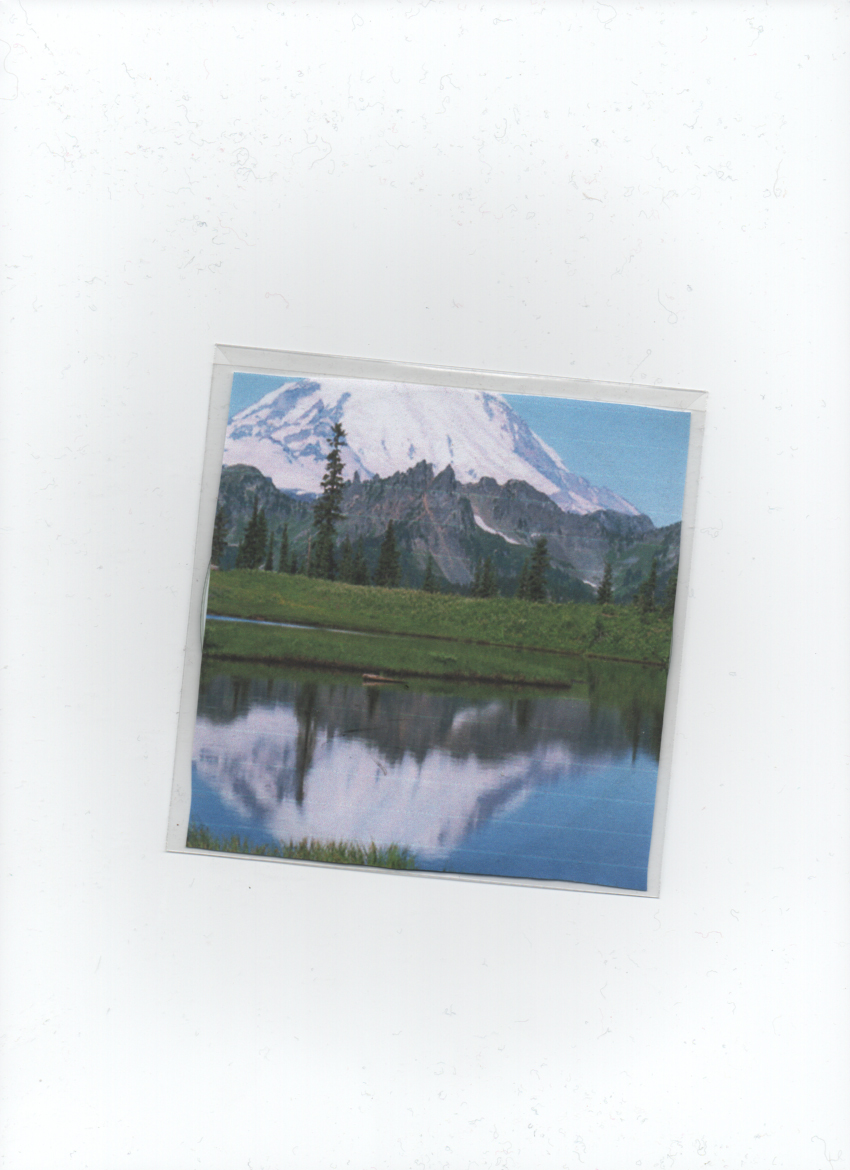 karma broth - balsa take3
£3.00 - only availiable thru email order

runtime: 58 minutes
email: candlecagepansolar@gmail.com
(5 copies left)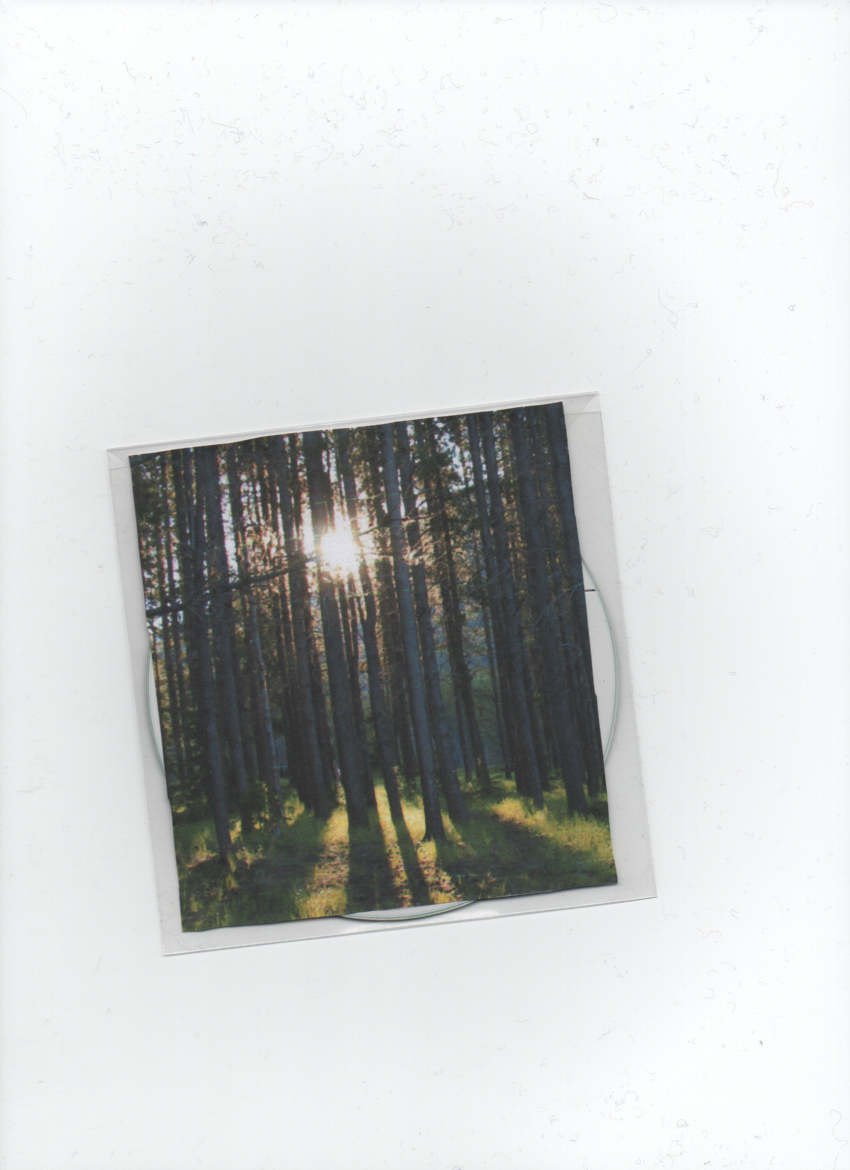 CD of my friend Angel Starbath!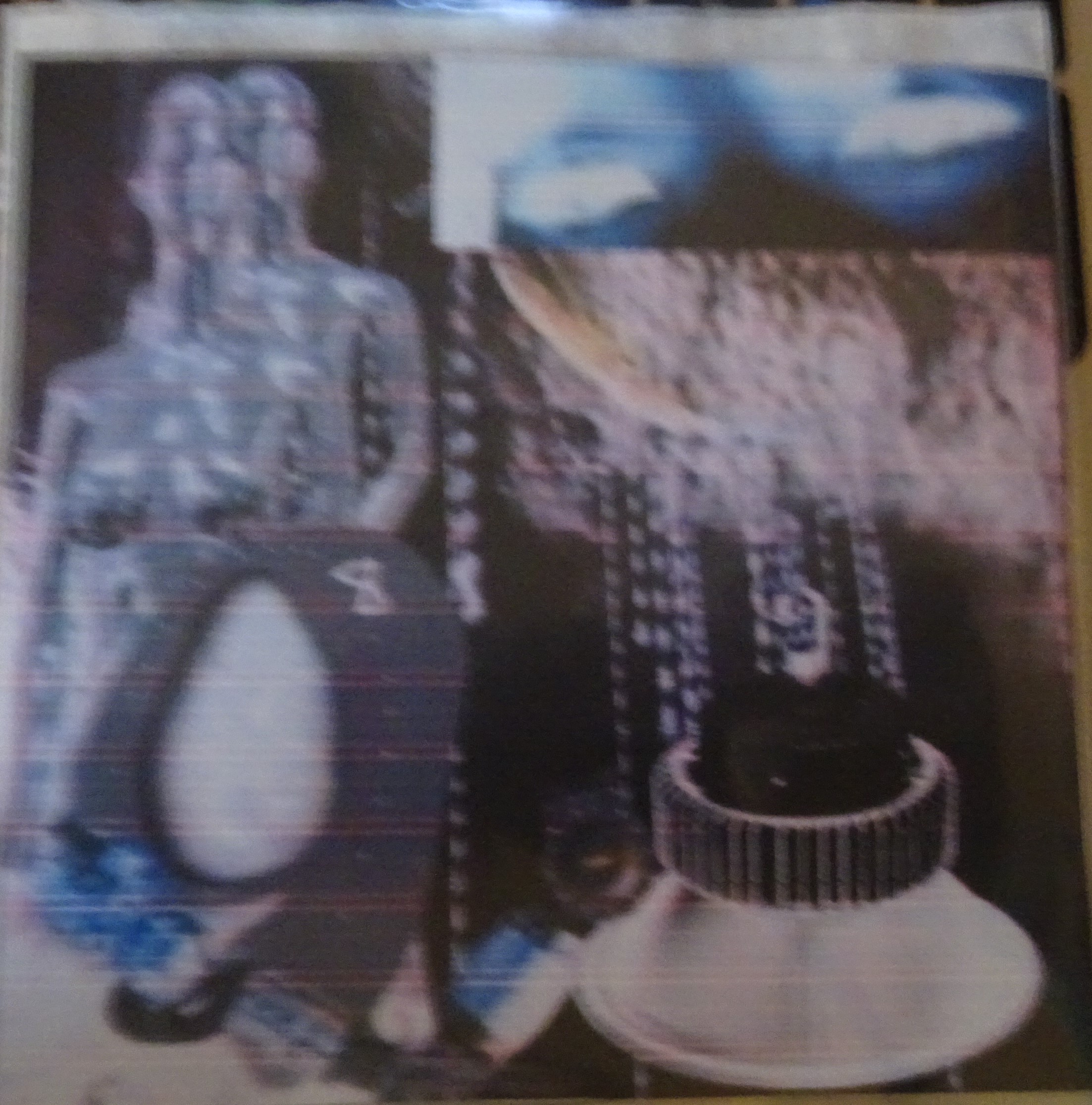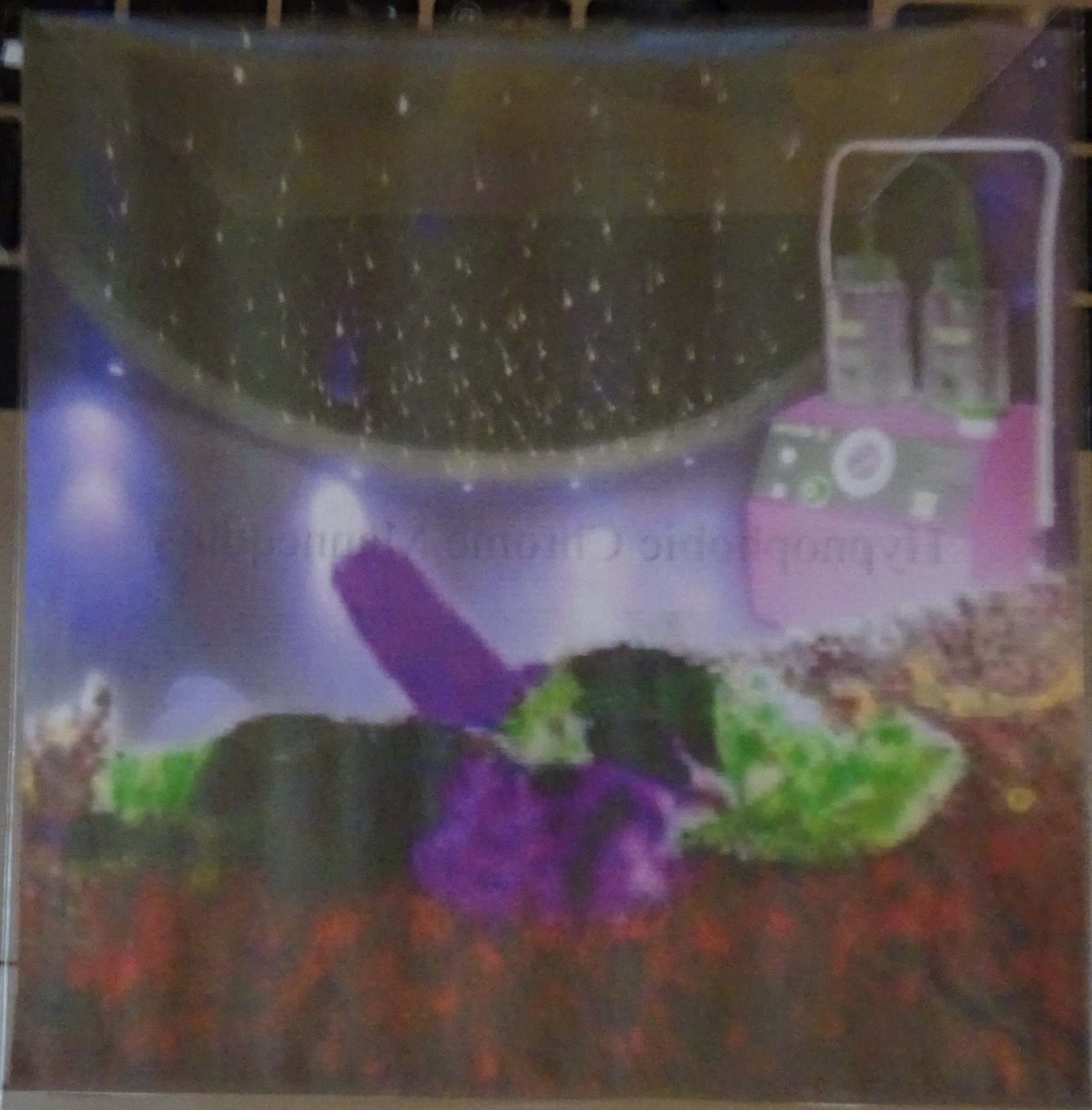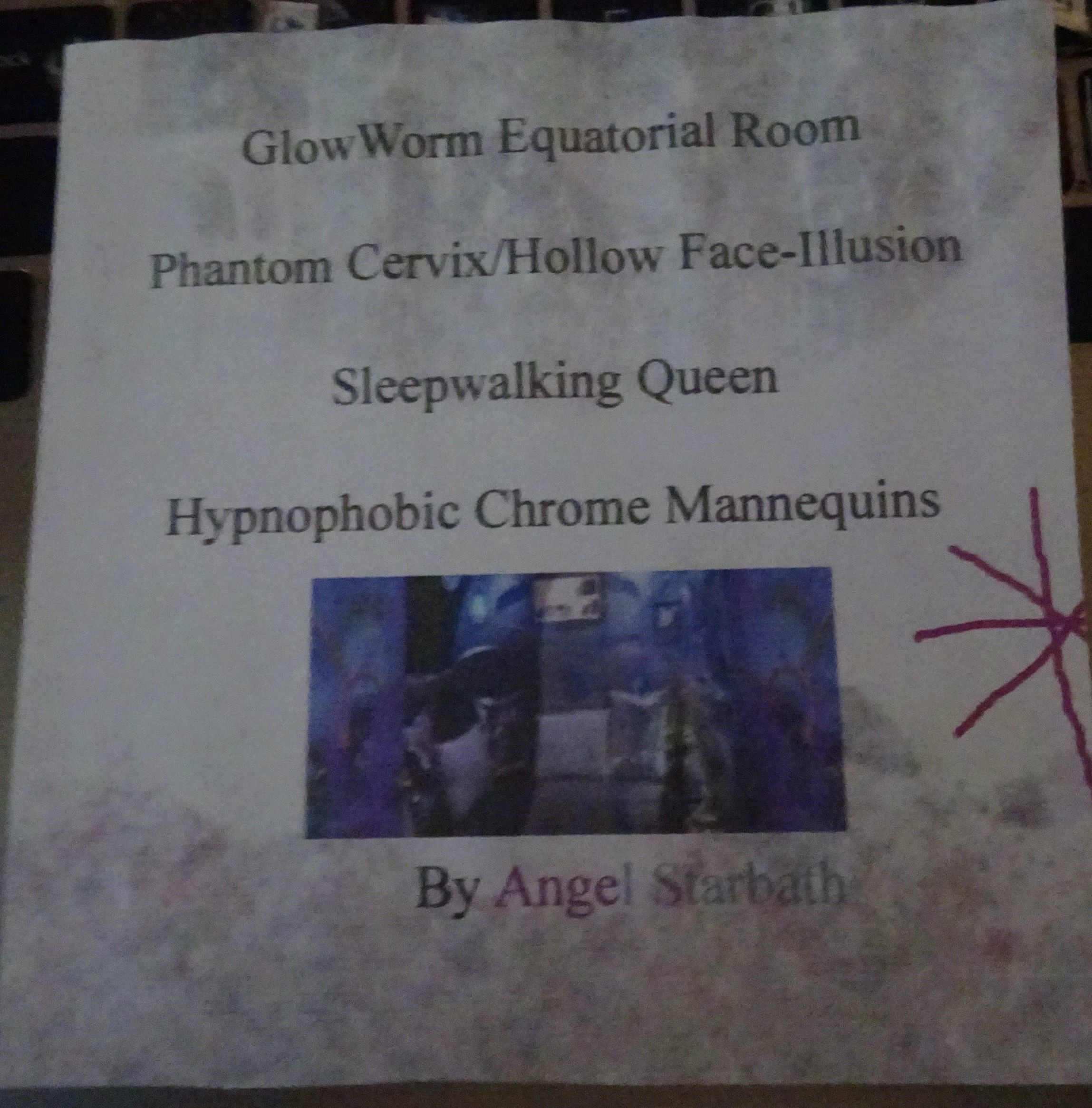 "Angels will love you forever in the Dovvee dream world arena, leave your body behind."

Songs:
GlowWorm Equitorial Room
Phantom Cervix/Hollow Face-Illusion
Sleepwalking Queen
Hypnophobic Chrome Mannequins



It is titled Sleepwalking Queen, by Angel Starbath (an erupt vivid fizzing of lathering soapy gliterry elastic plastic suds!!!) tastes like candy, They are a dear friend of mine and I have hand-made 20 cds of their new album! They will cost 4 GB pounds each, with shipping - With some of the proceeds supporting Angel herself :)

The package will come with 3 sticks of incense, each! the cd at hand and a little note from me, perhaps a painting :)
Email candlecagepansolar@gmail.com to order this cd, ask me a question or make friends if you want :)

Go to Angel Starbath's blog!: http://angelstarbath.blogspot.co.uk/
Listen to this album!: https://angelstarbath.bandcamp.com/releases
And check out the rest of my website :)!: https://candle-cage-pan-solar.neocities.org/, much love!

(16 copies left)





Sponsored advertisement from Aliens at Glarbo-9




Hantasi - Live in New York Sity 2020
INFO COMING SOON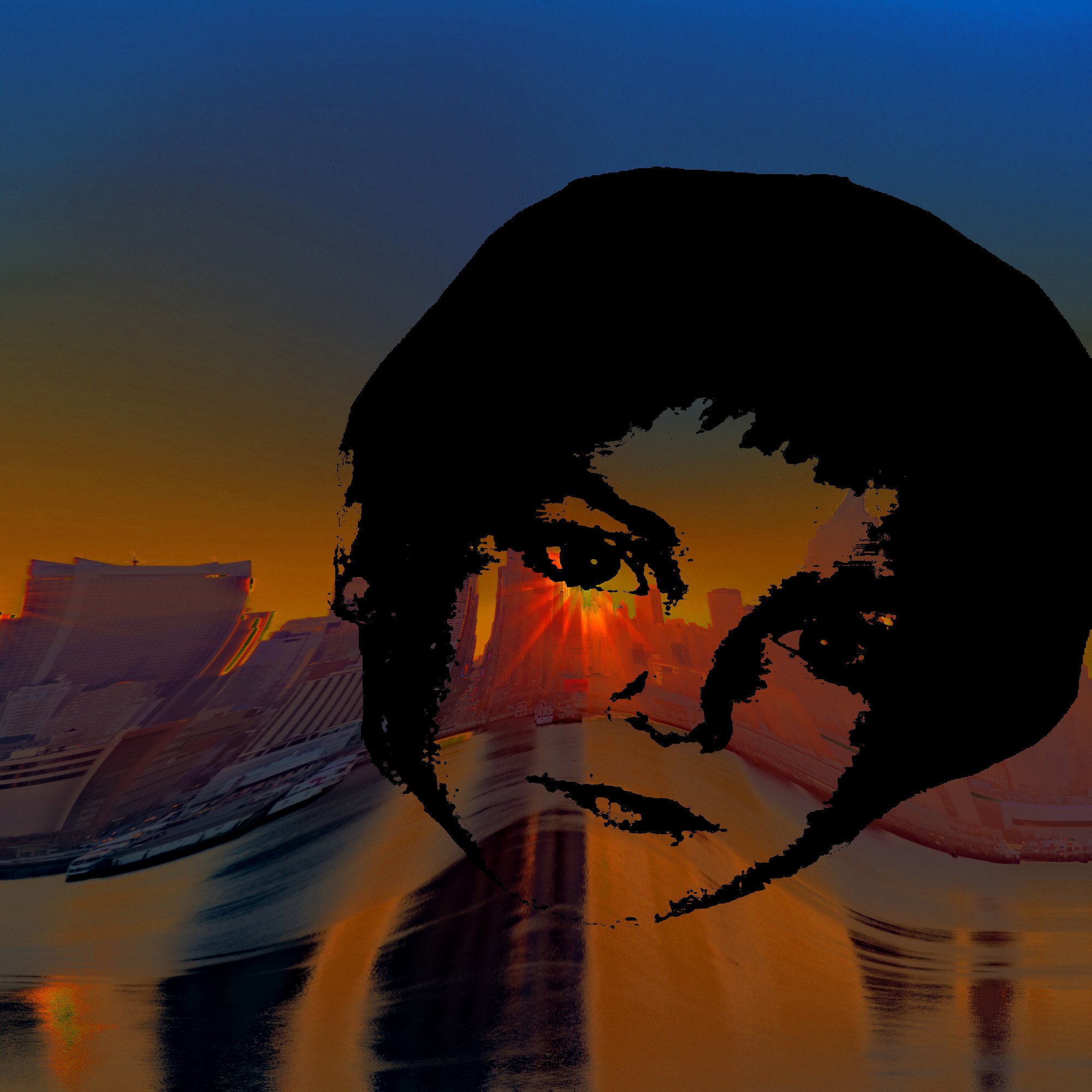 "The fire burns inside me like a lake. a fissuring lake. Hantasi reveals the true nature of the clock on this one, the ticking hand of time becomez obvious once you listen to the forgery he makes with his hands.!" - hannah

Track list:
1. iDontKnowY (7:23)
2. LinkinLogz (4:26)
3. H0W do UturnOFF (5:26)
4. GOODV!BE (8:11)
5. O10 4c4 qp 6ee2 db 421 ALEXANDER (1:51)
6. Negative Twelve -12.00 (4:26)
7. i believe in you (1:26)
8. Who Knows a Man Named Slim (4:21)
9. isit good so far? ? ? (12:%4)
10. Wish List (3:29)

You can download it for free in .flac form right here: https://drive.google.com/open?id=1UQxgYlhtawgXJziQNOCFQ6-9leqpl28P
You should arrange it in windows media player.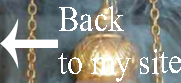 ---
This fresh, email order straight 2 mail order: shipped in packaged, ordered over my mailing list (join my mailing list!) Cd Label is only going to have other artists on it :) because I want to support my friends & people I like and I'm super excited about that so ♥ just so you know I'm always 100% able to be emailed to get asked for digital copies of stuff, but in this case it would be super nice if u bought a cd first because it does directly support some of my friends in need
~ Hannah

email: candlecagepansolar@gmail.com