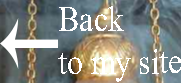 ---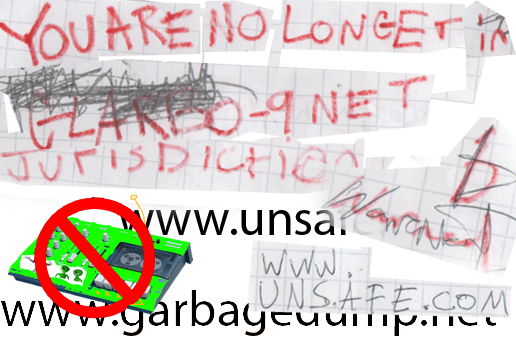 Be careful out here, this isn't regulated by glarbo-9 net infrastructure... This is the garbage zone, a backend, unregulated wasteland...
In lieu of presenting my visual art in an organised way, and desire to still present said art, I have decided to 'dump' it all out here...
It will not be in any 'order', and may lack context- and it is in no way comprehensive, which
is part of the comfort behind dumping it here... You can peek around for yourself, but watch out for the rats.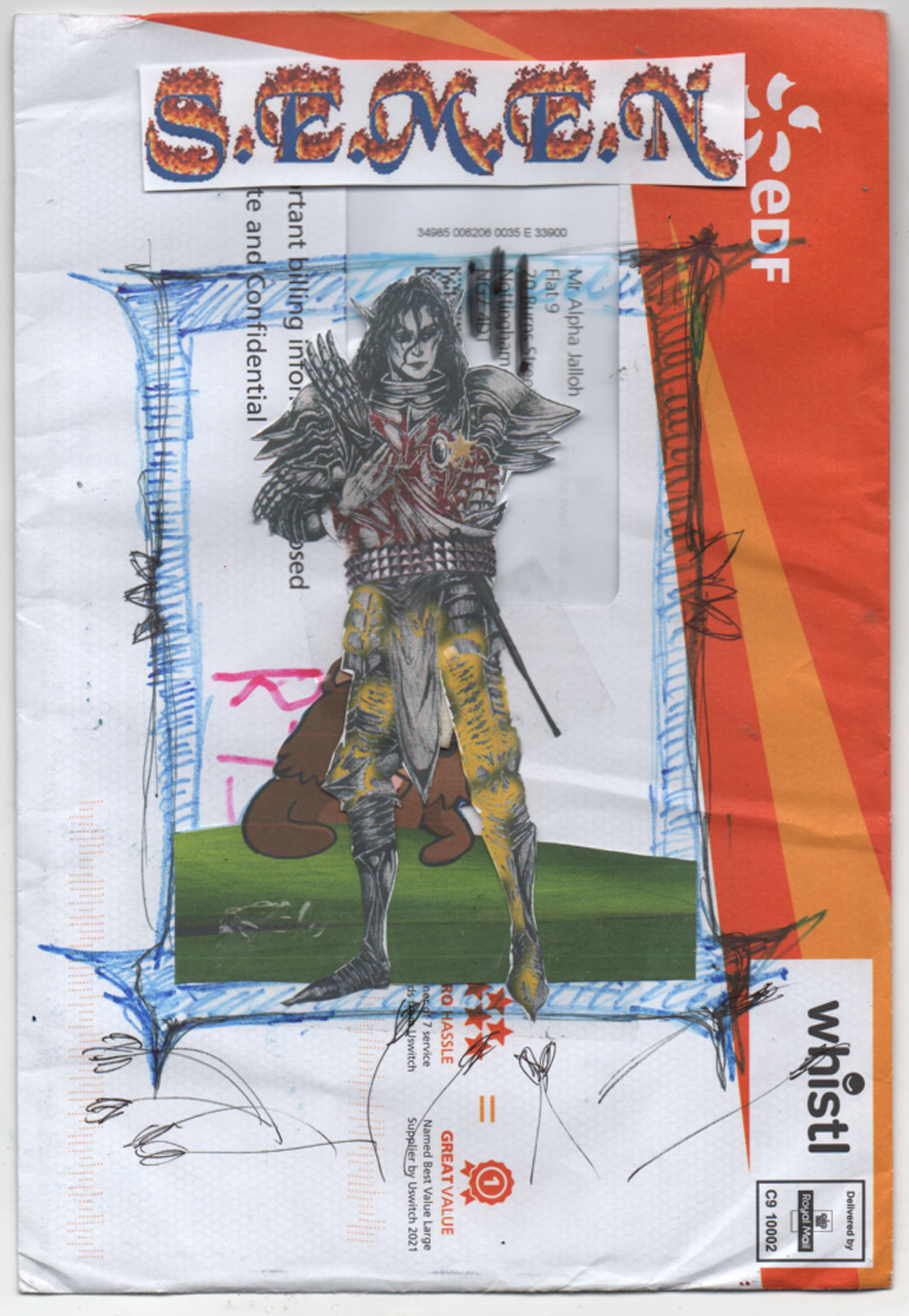 Stolen Mail 1, 2022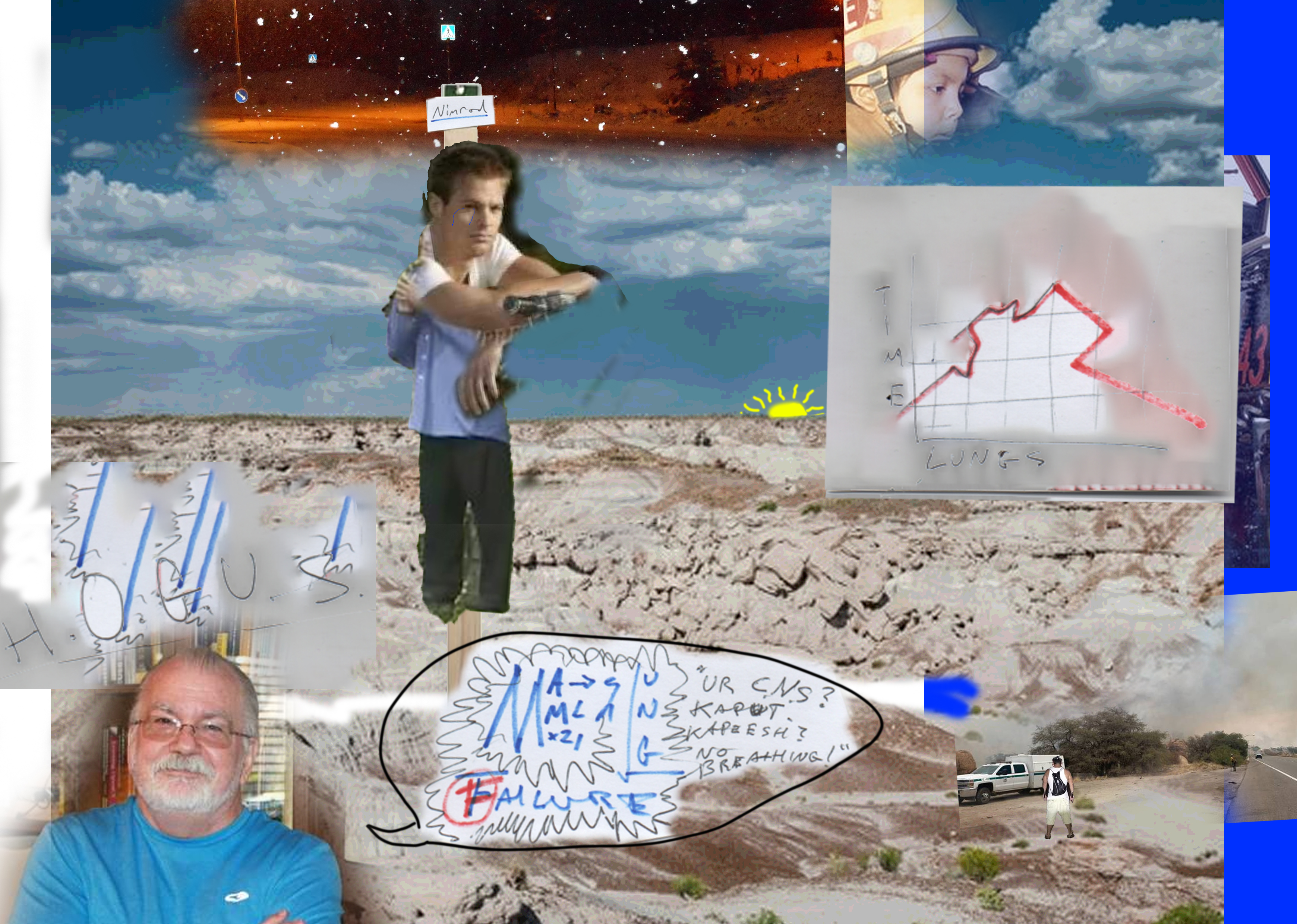 Economics of Lung Capacity, 2021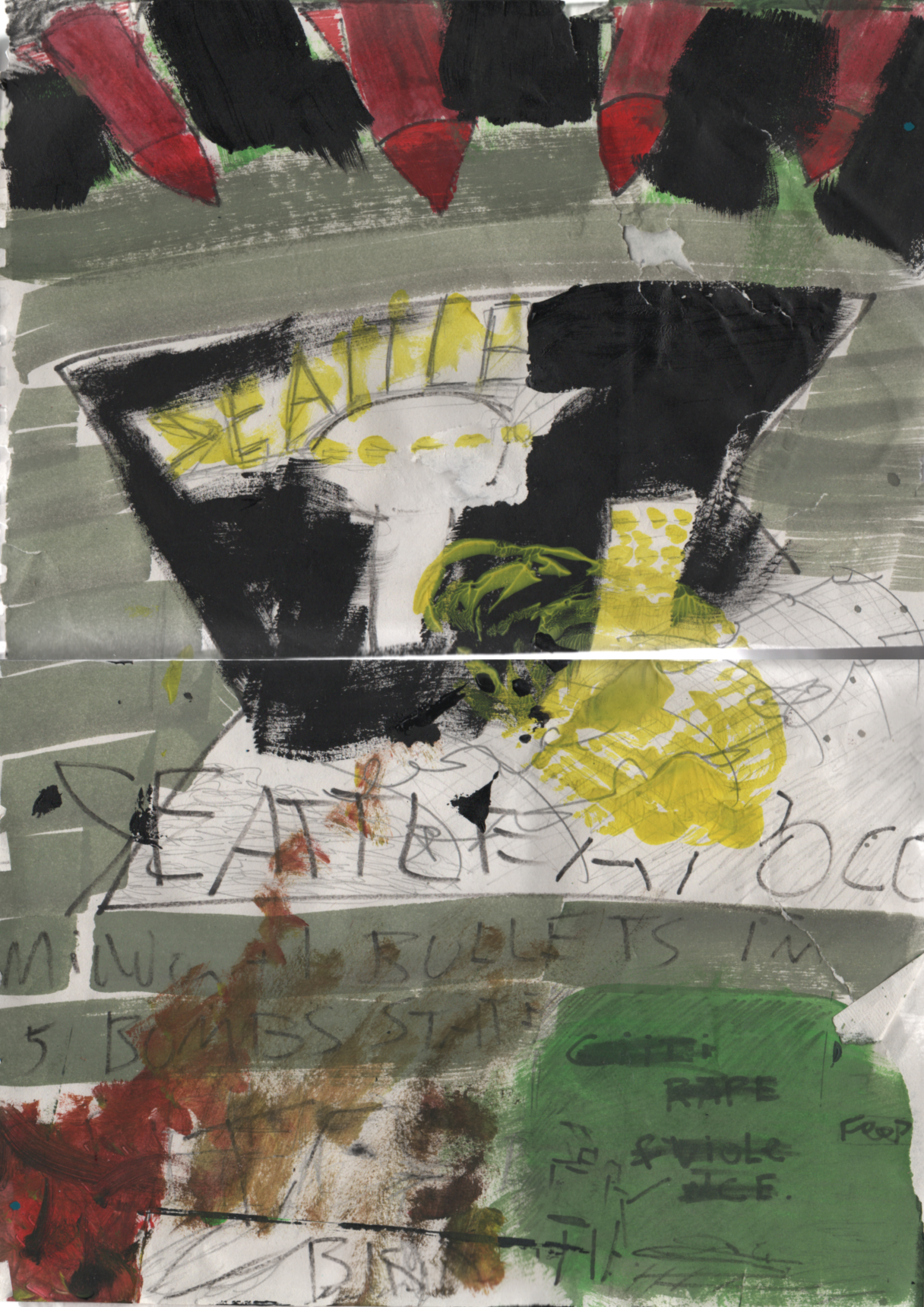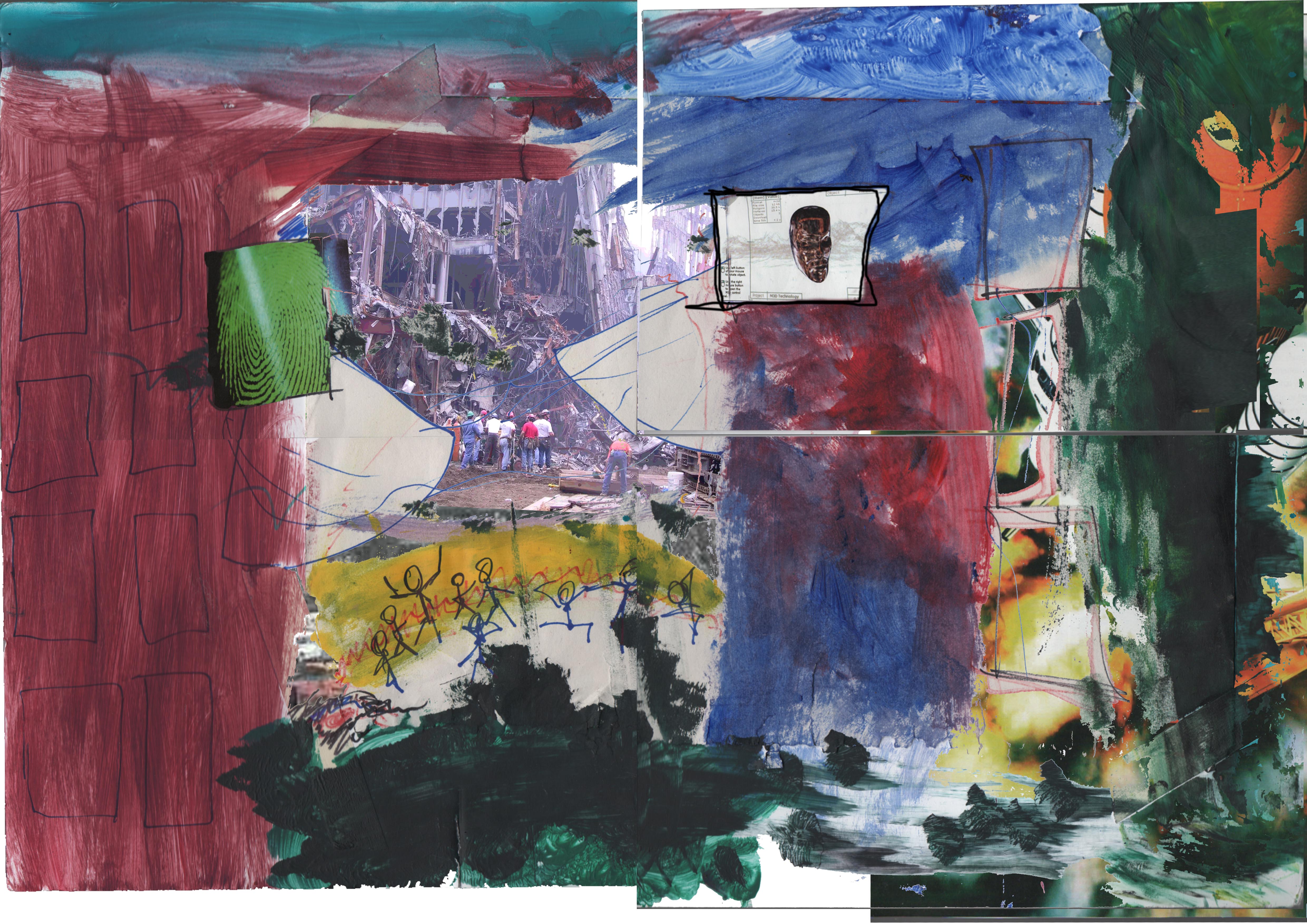 3 Untitled depictions of Seattle for an unfinished writing project, 2020-2021 probably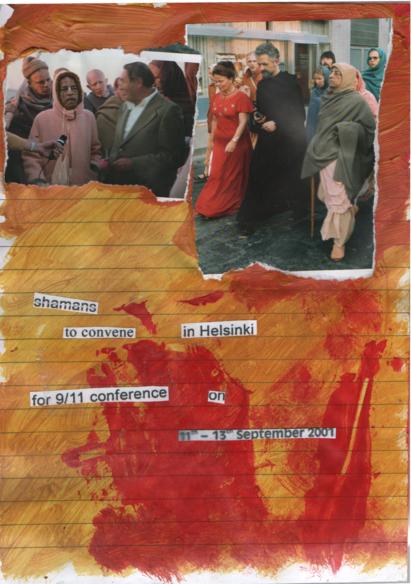 Shaman, 2021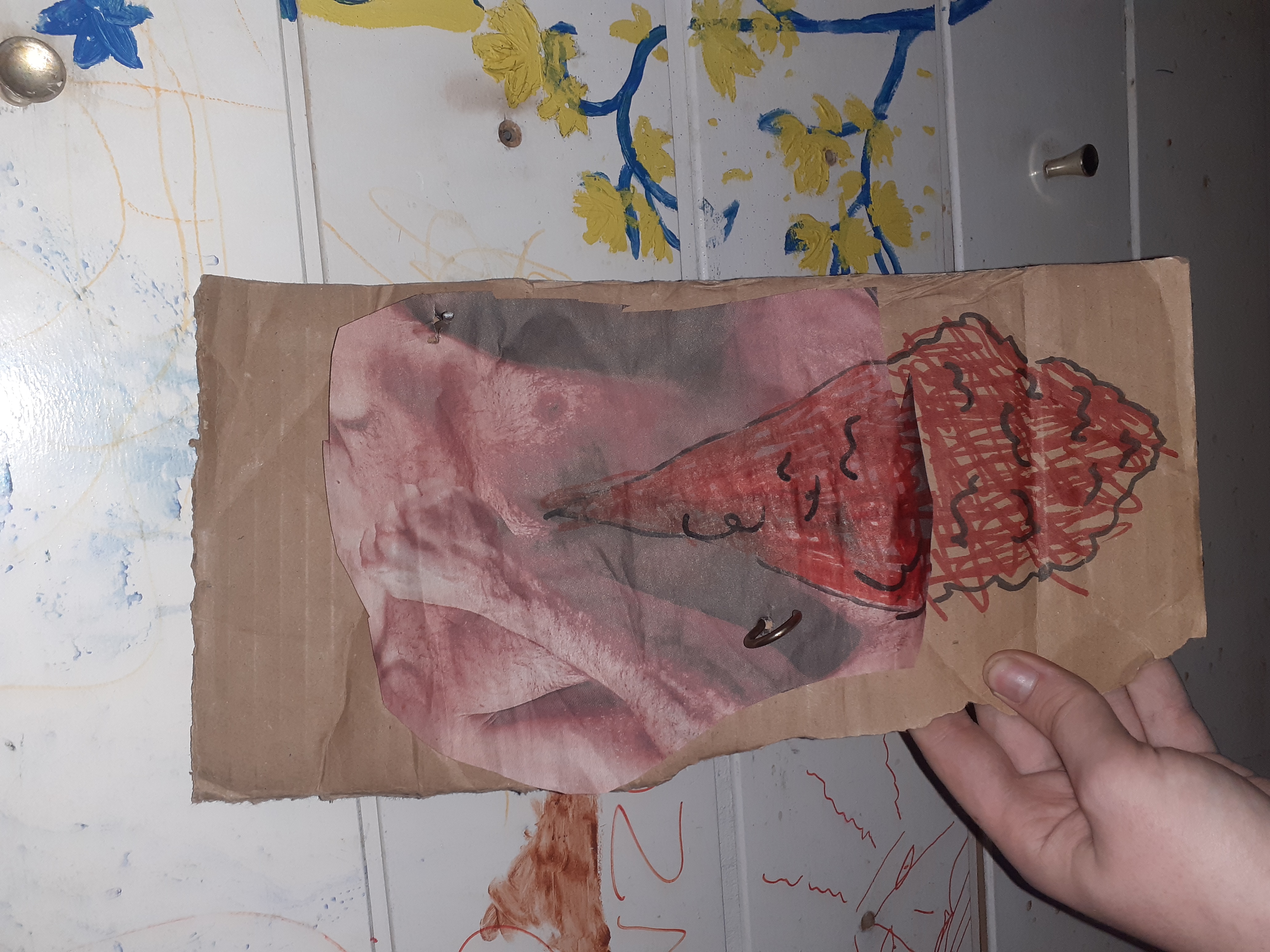 Early 2020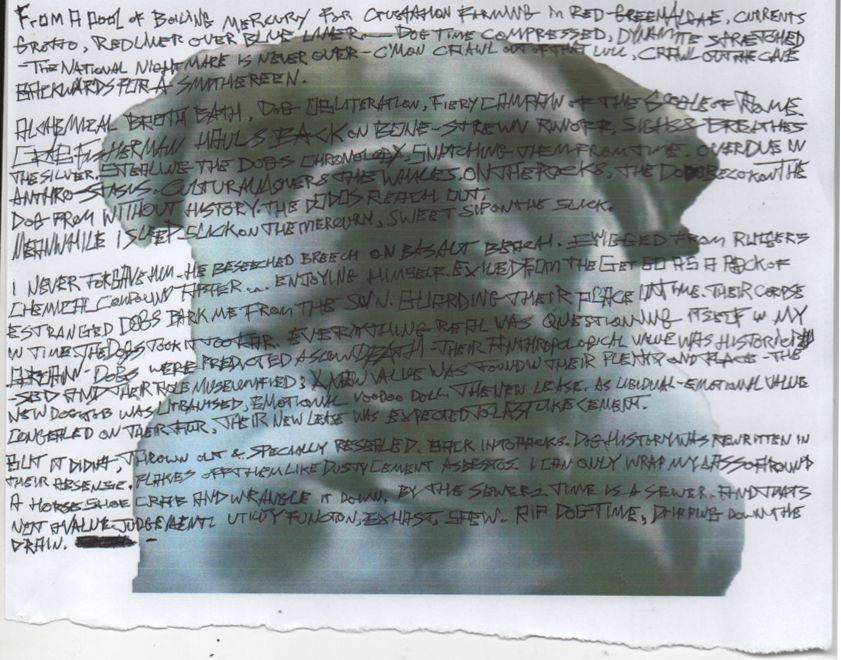 Dog Time, 2021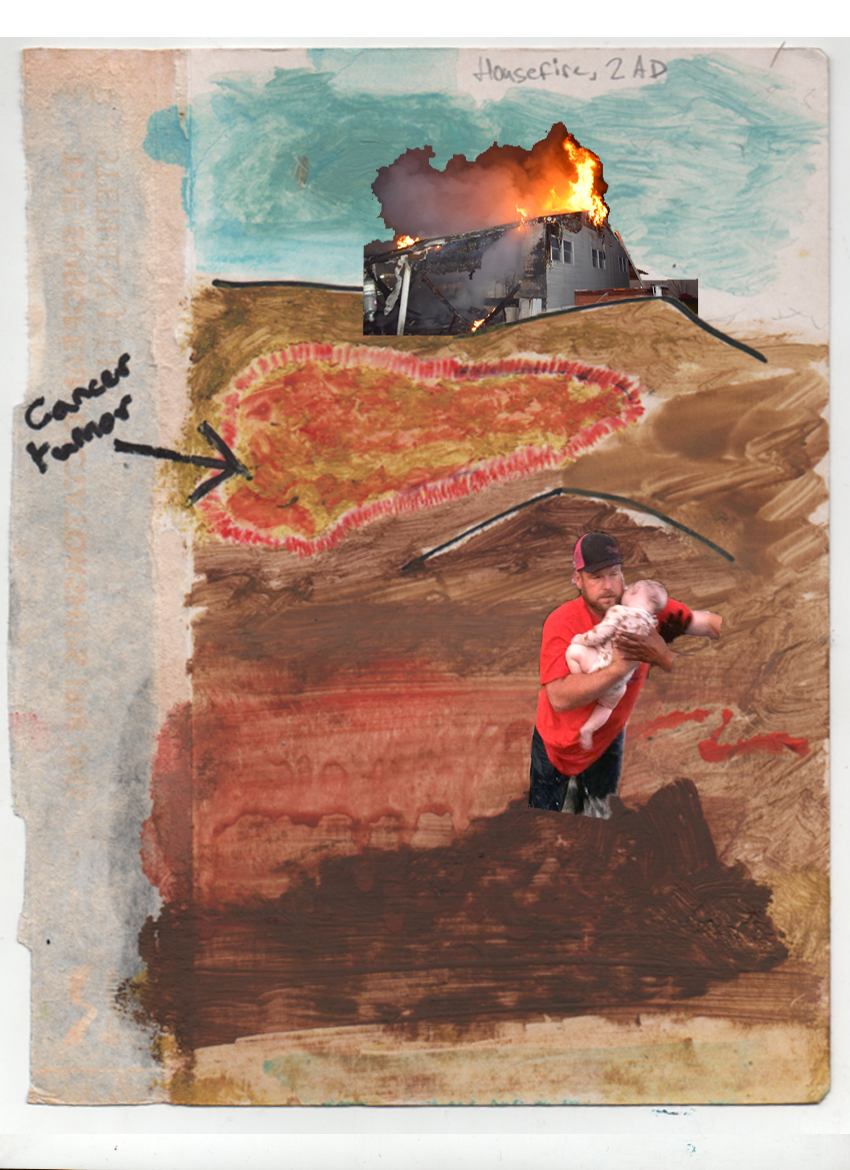 Housefire, 2AD .. 2021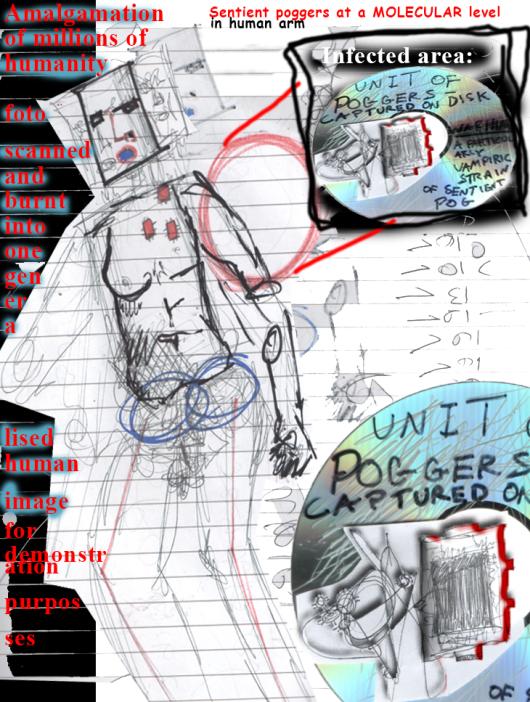 Sentient Poggers, 2021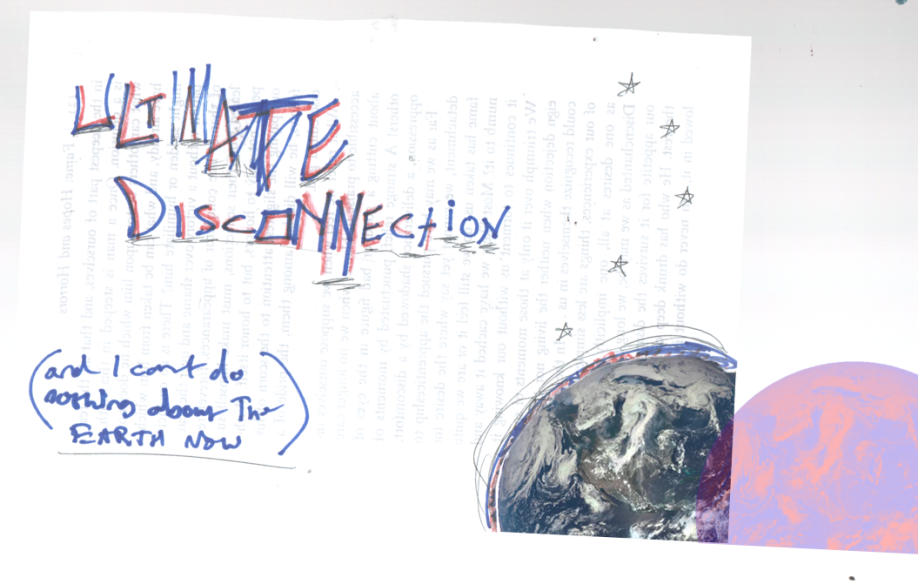 Ultimate Disconnection, 2021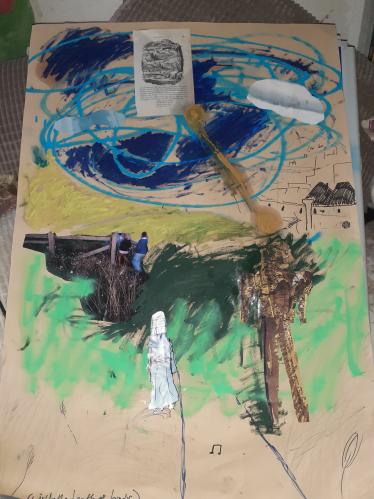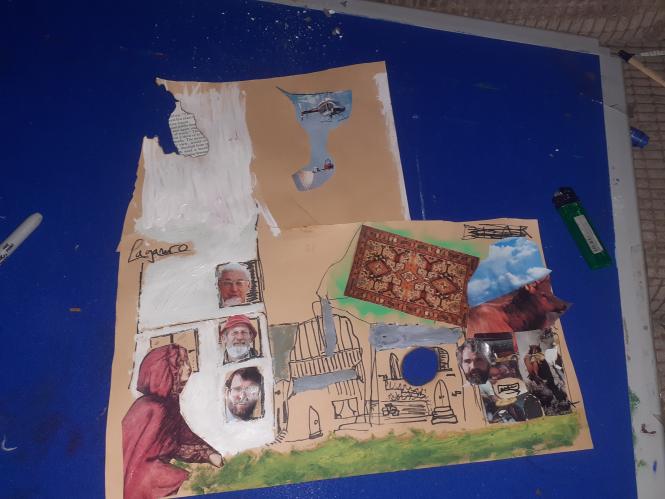 Old untitled paintings, 2018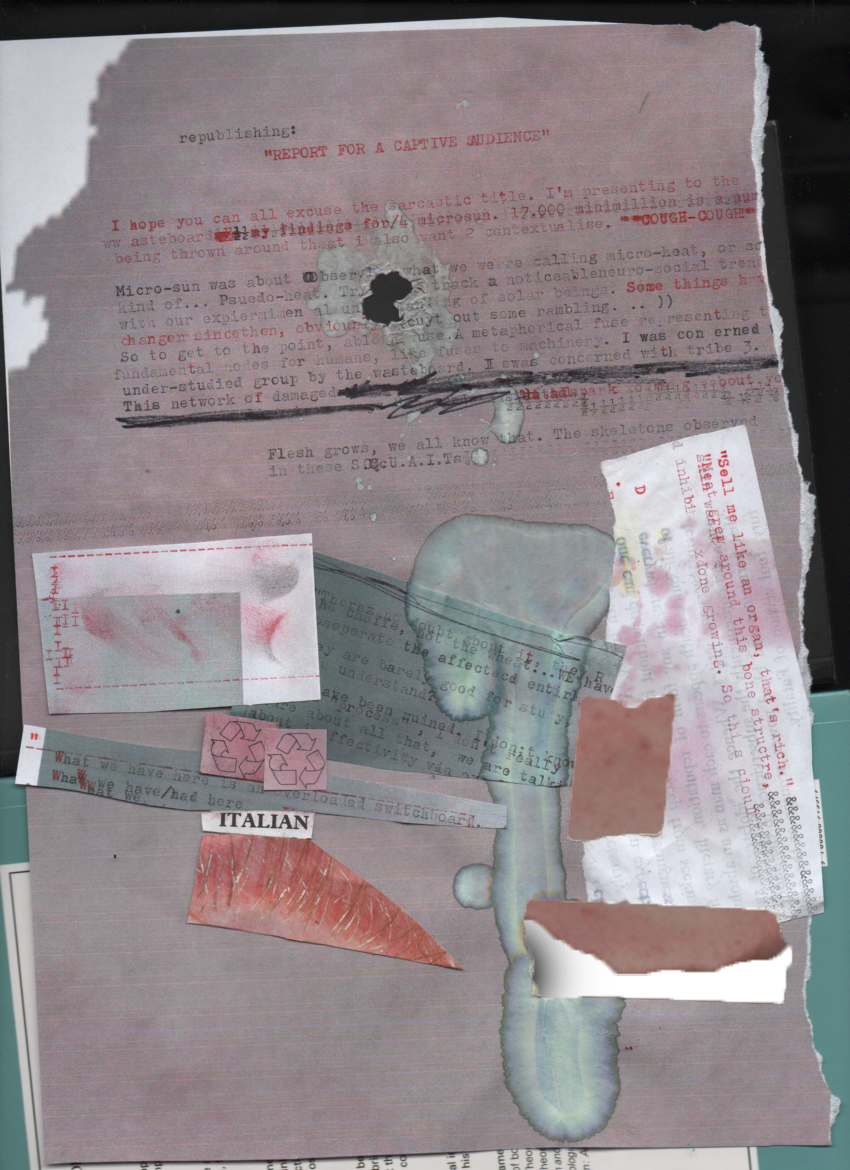 Untitled, 2021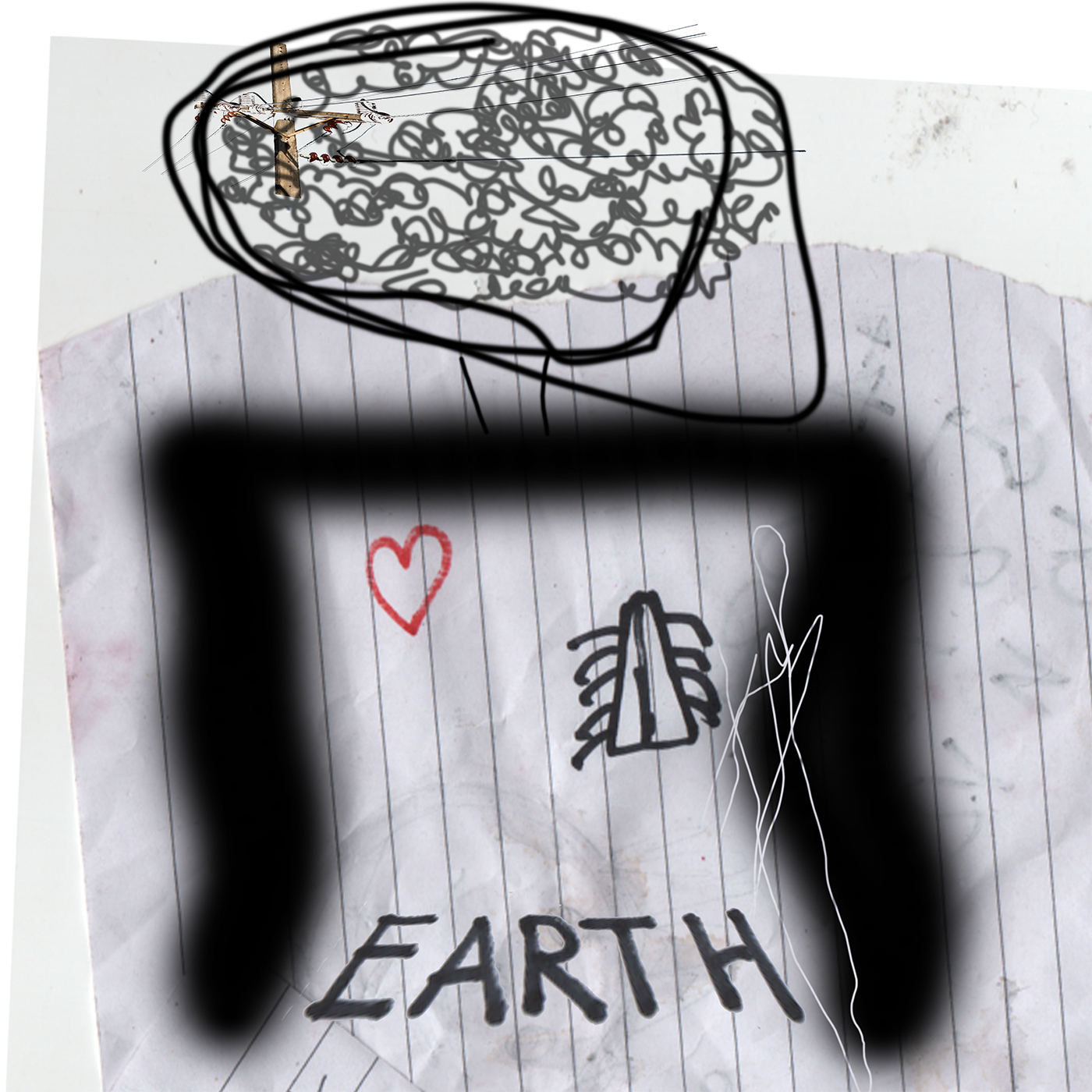 Diagram of Hyrum Miller's body, 2021 (interpreted from their initial diagram)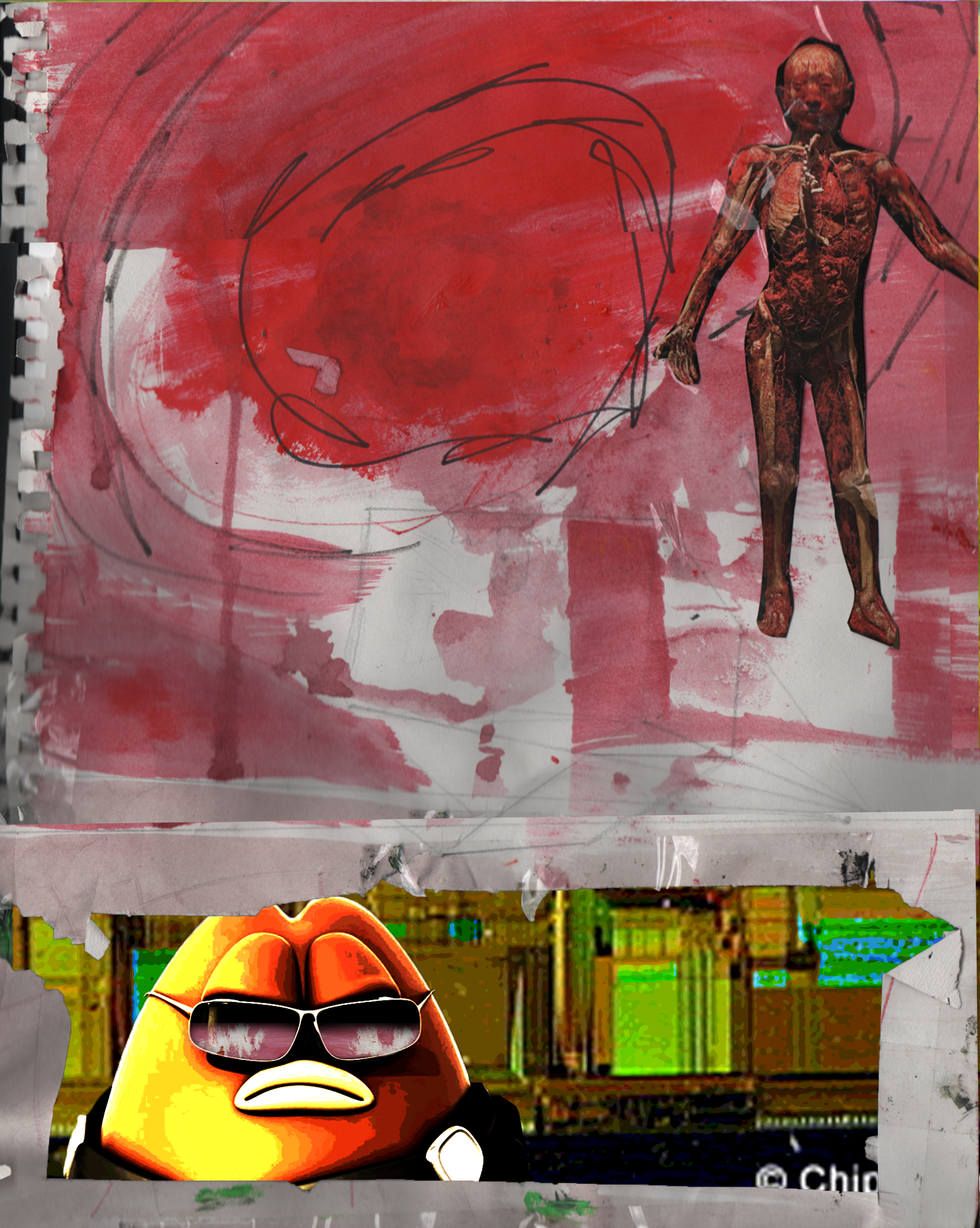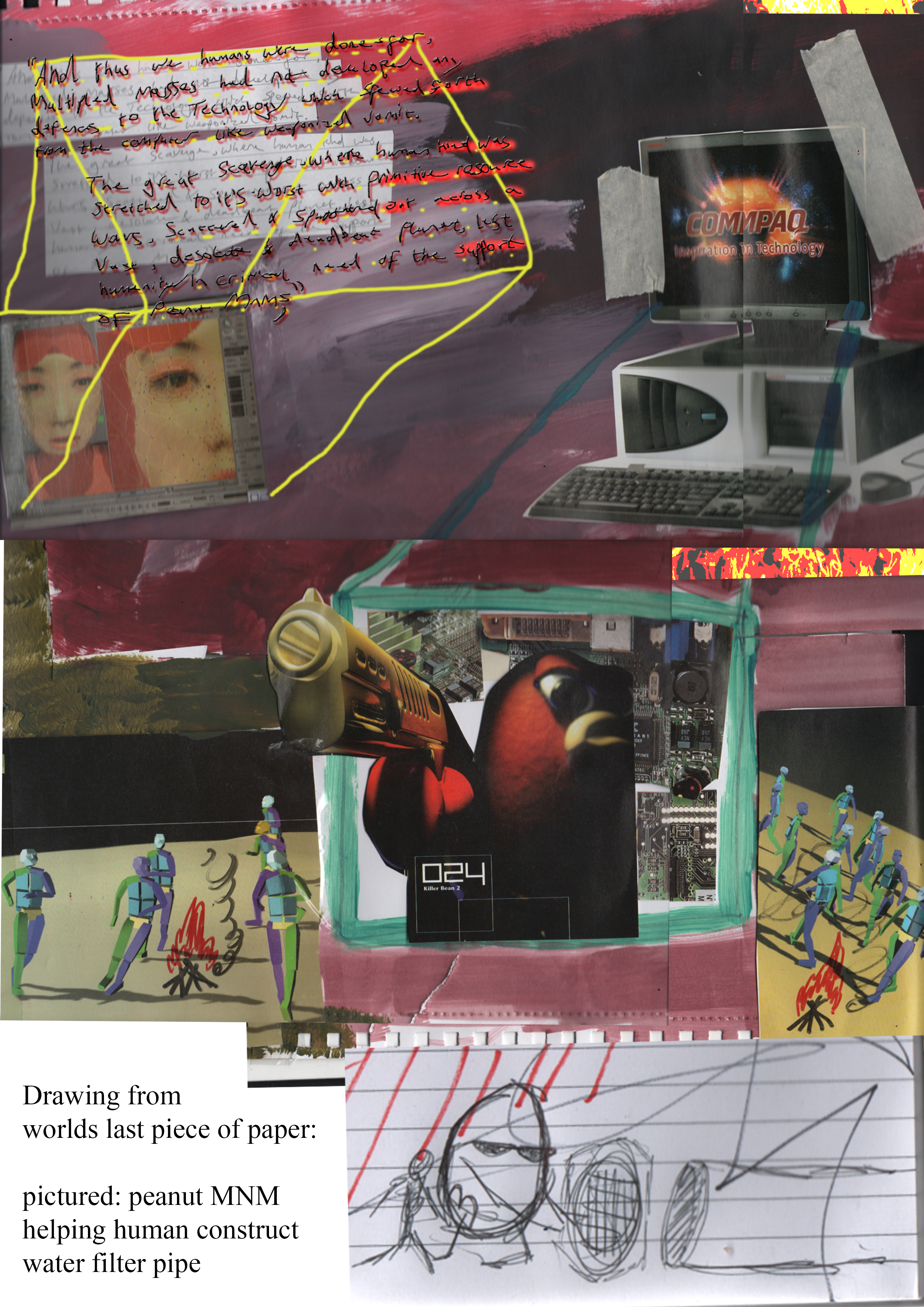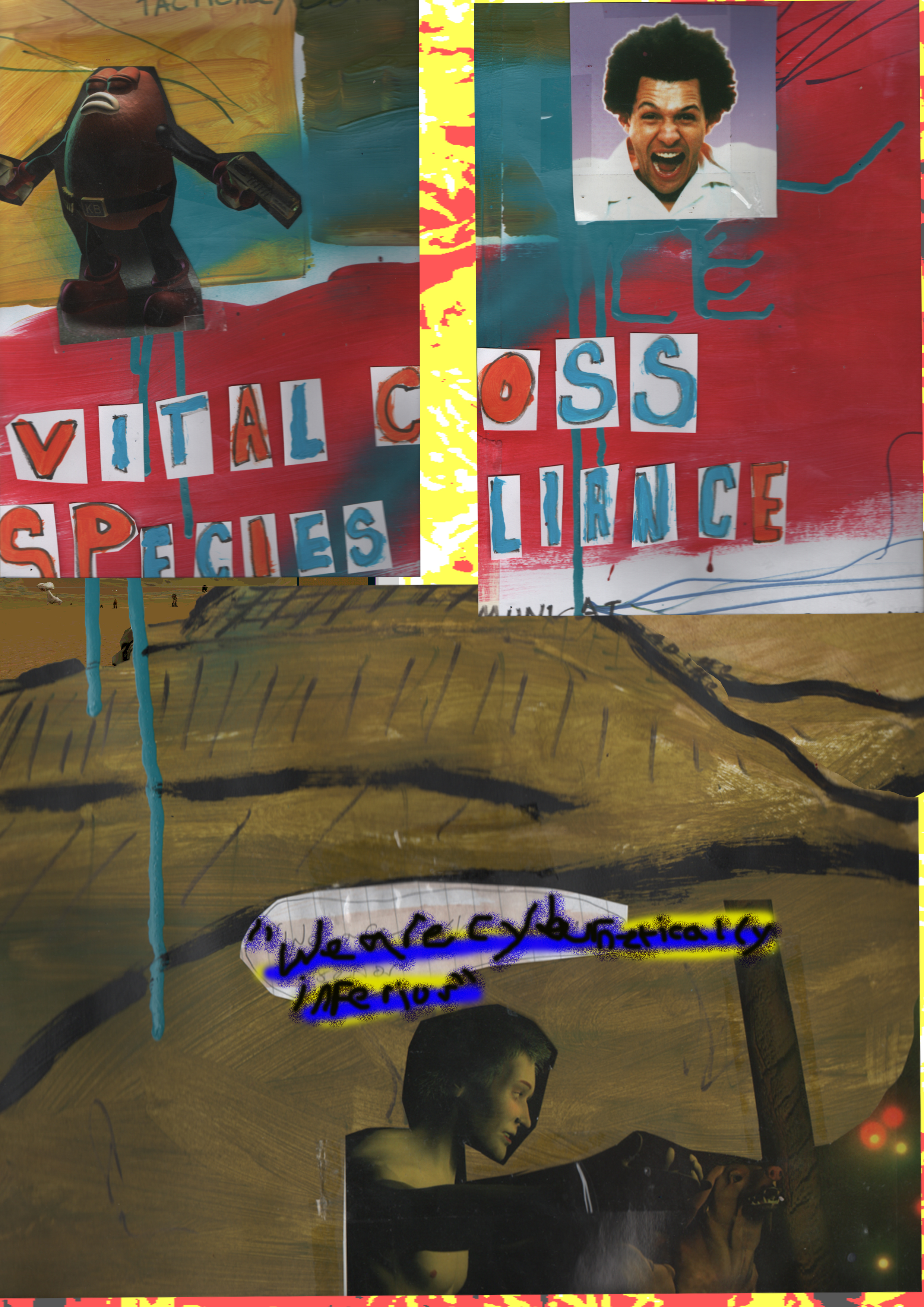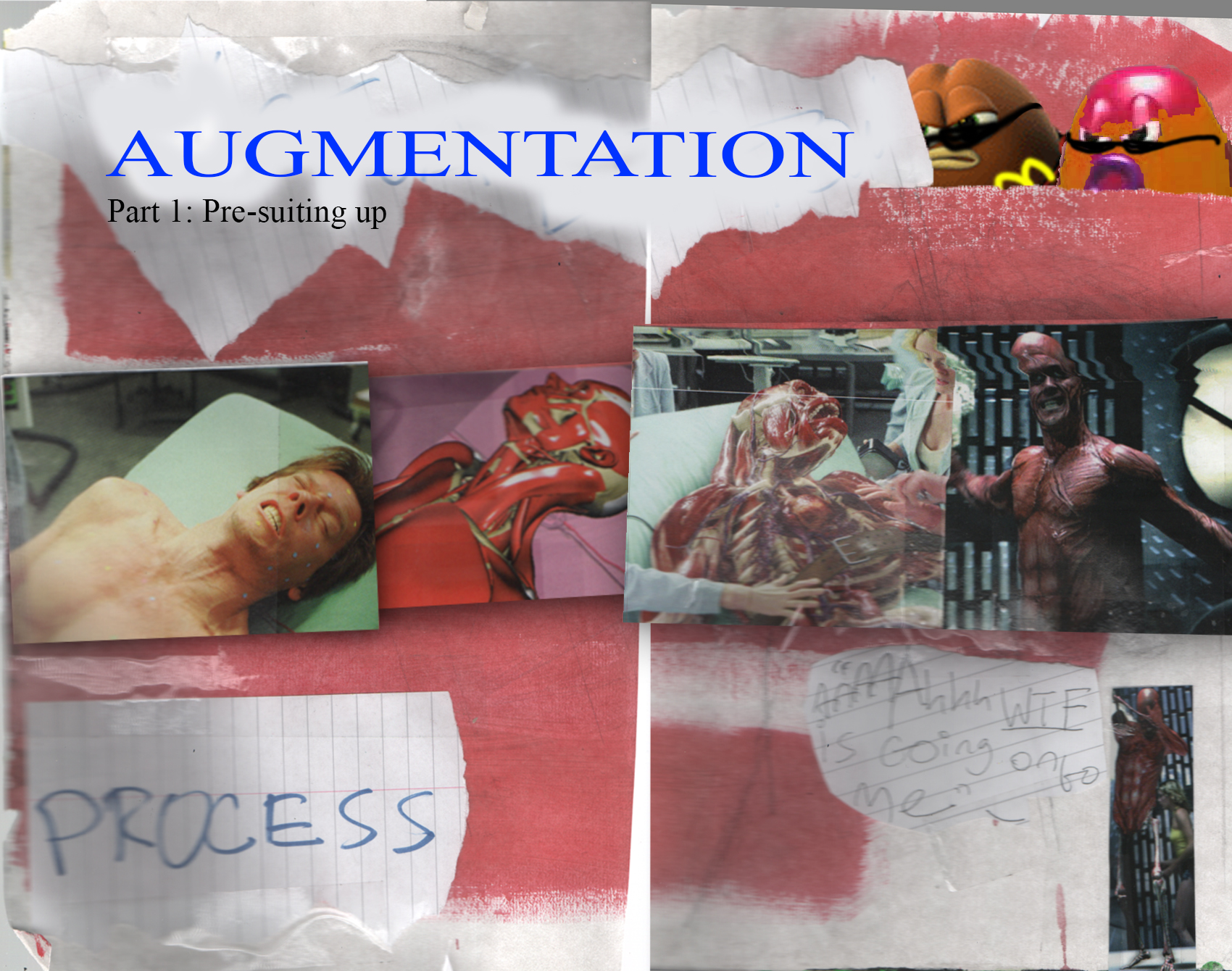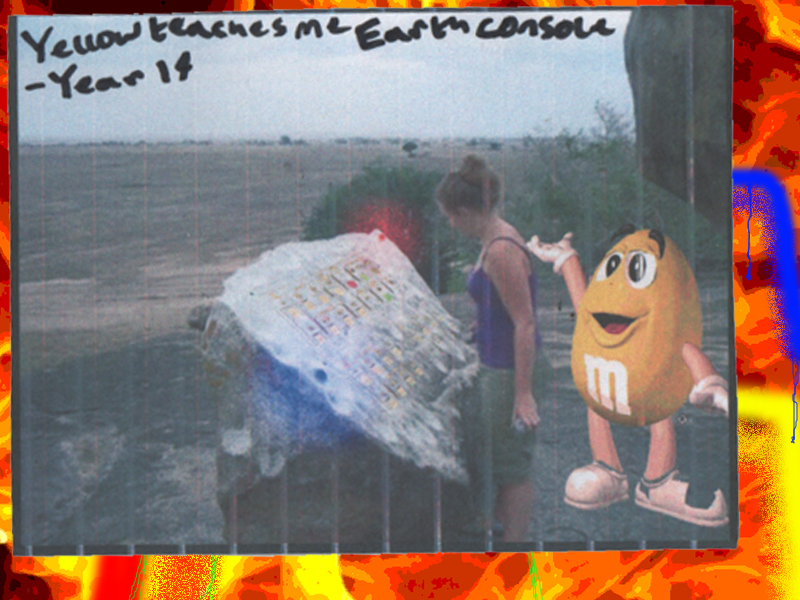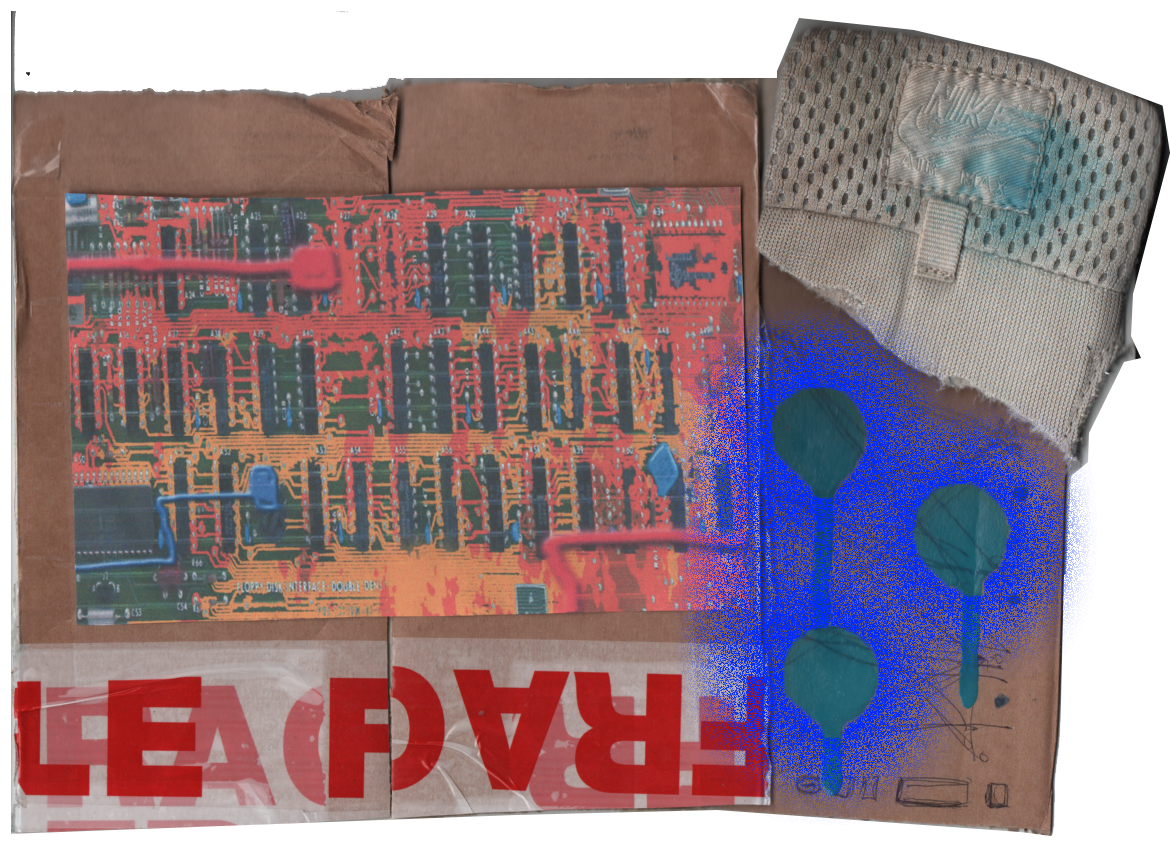 Artwork for unreleased project, Pre-empting the apocalypse, 2021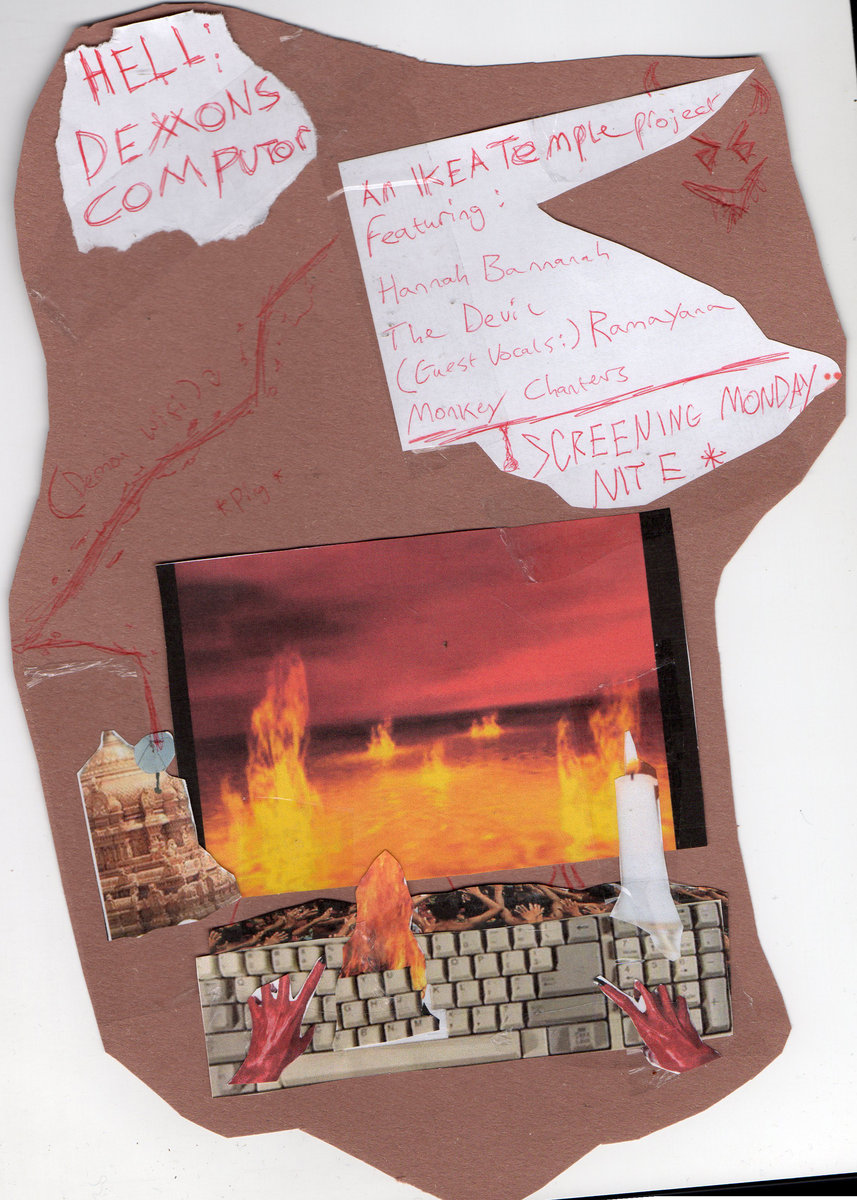 HELL: DEMONS COMPUTOR (cover for unfinished compilation), 2020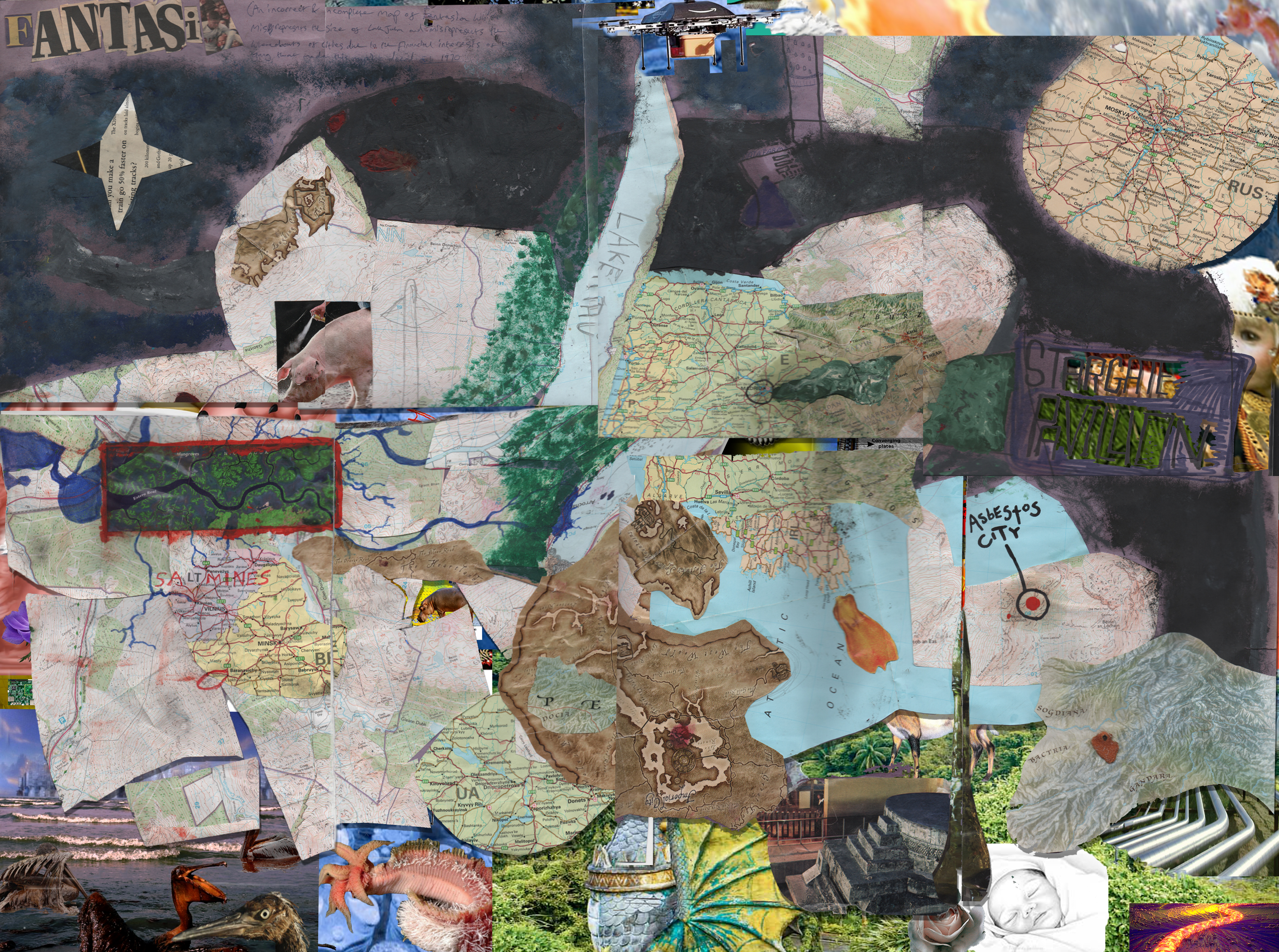 FANTASIA (An incorrect & incomplete map of Fantasia which misrepresents the size of Lake Jahu and misrepresents the whereabouts of cities due to the financial interests of the gang that made it - dated Feb 1970), 2020-2021, collage made with @shanzhaisunbaby IRL and edited together with faer digital collages in the background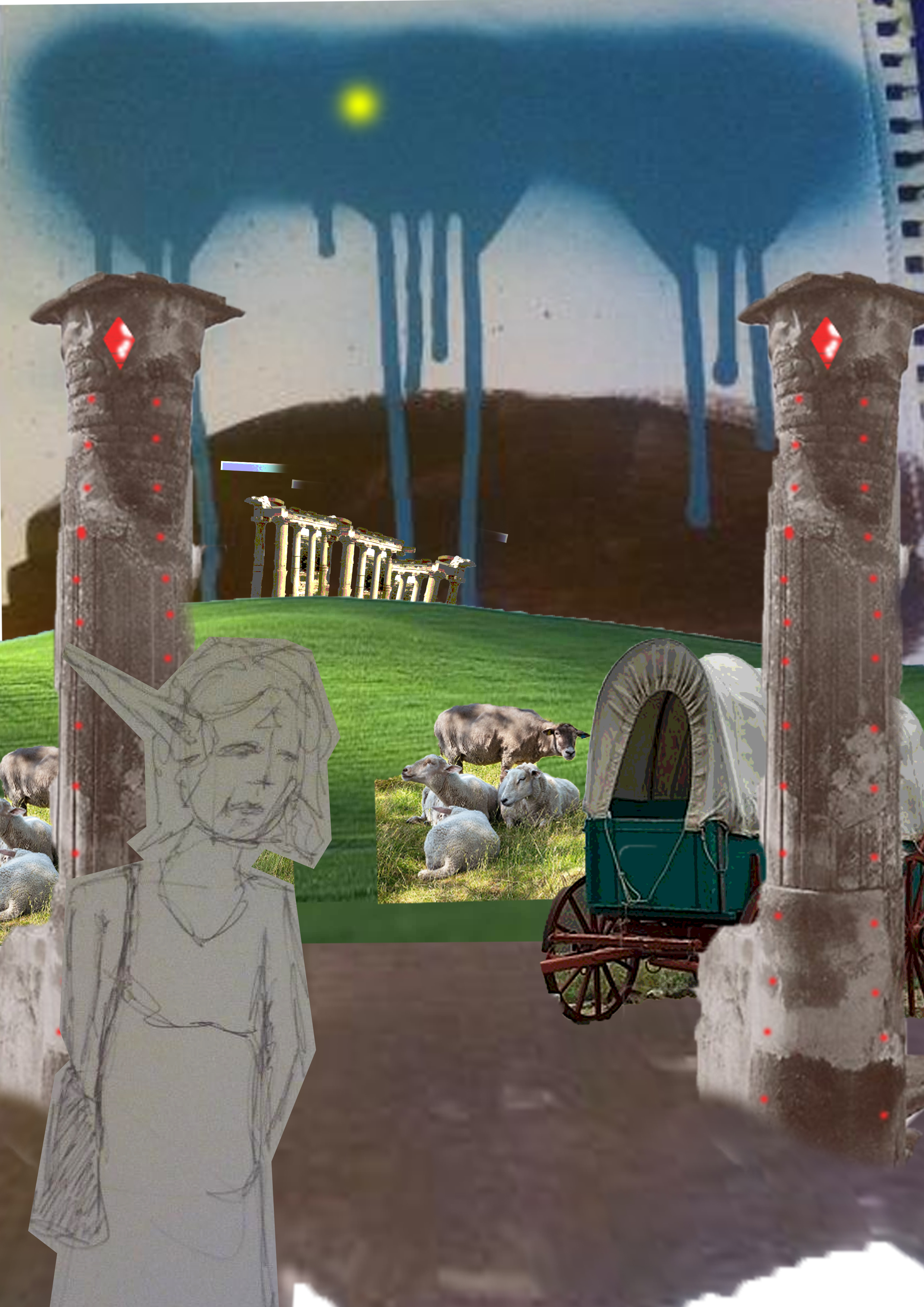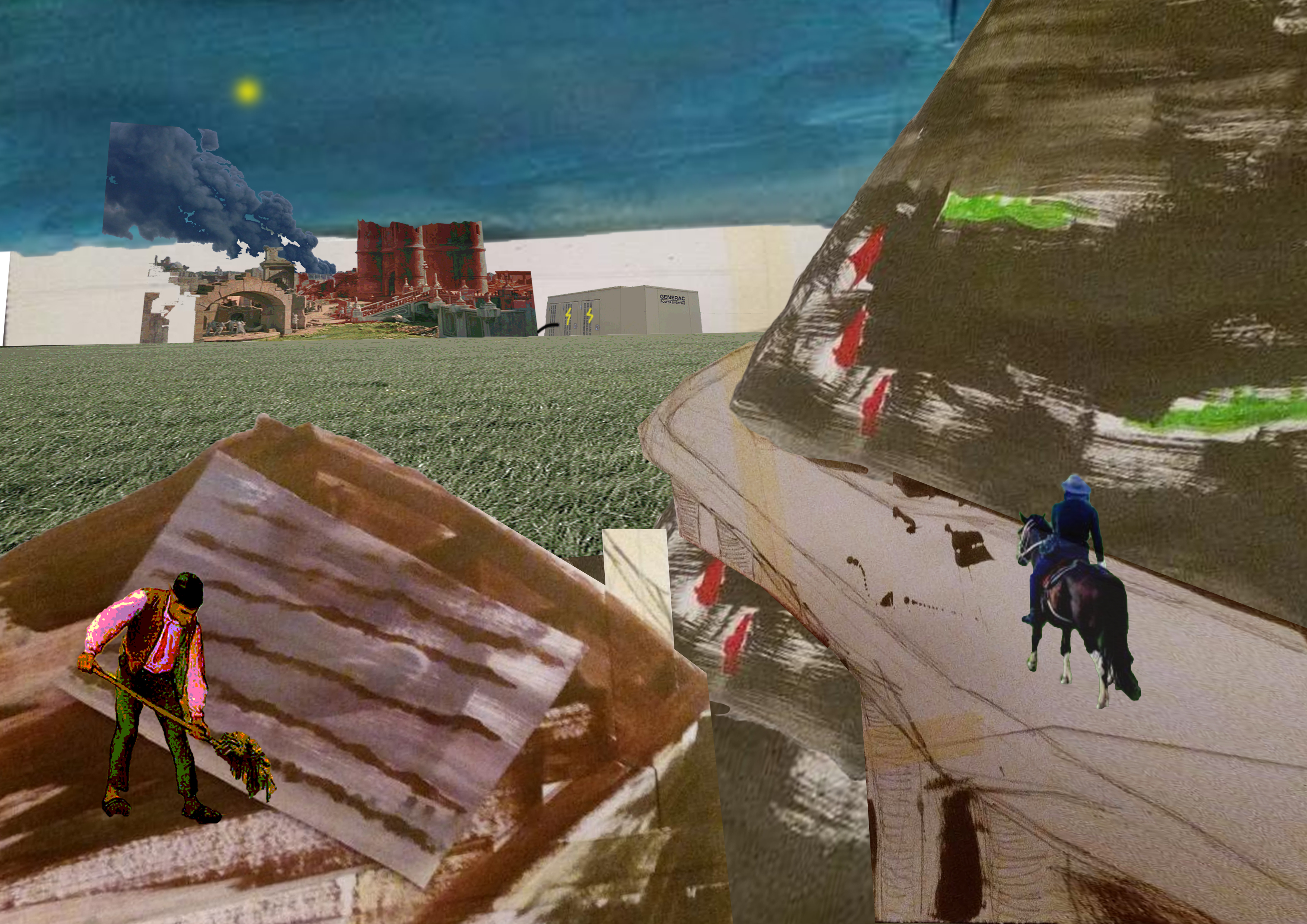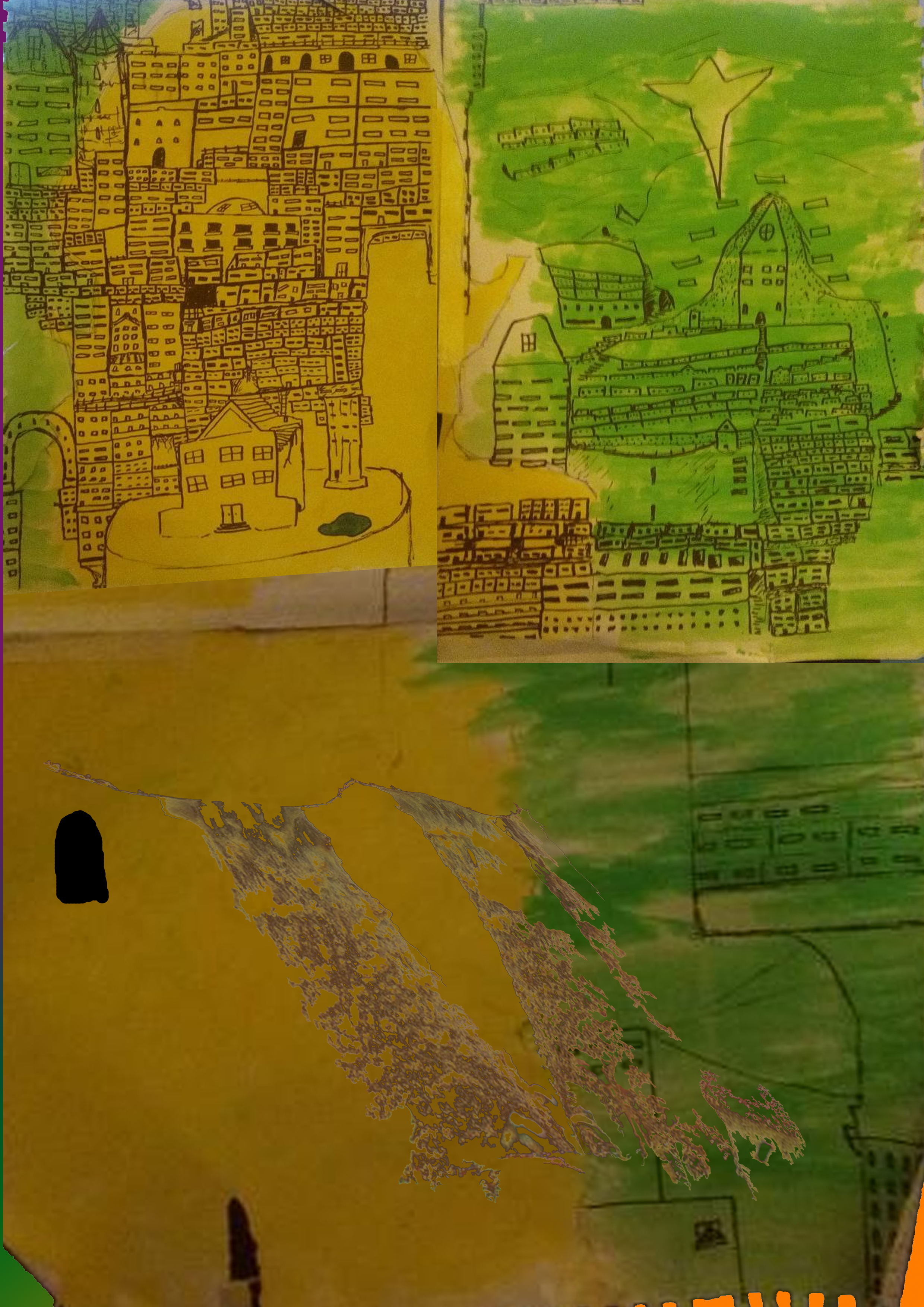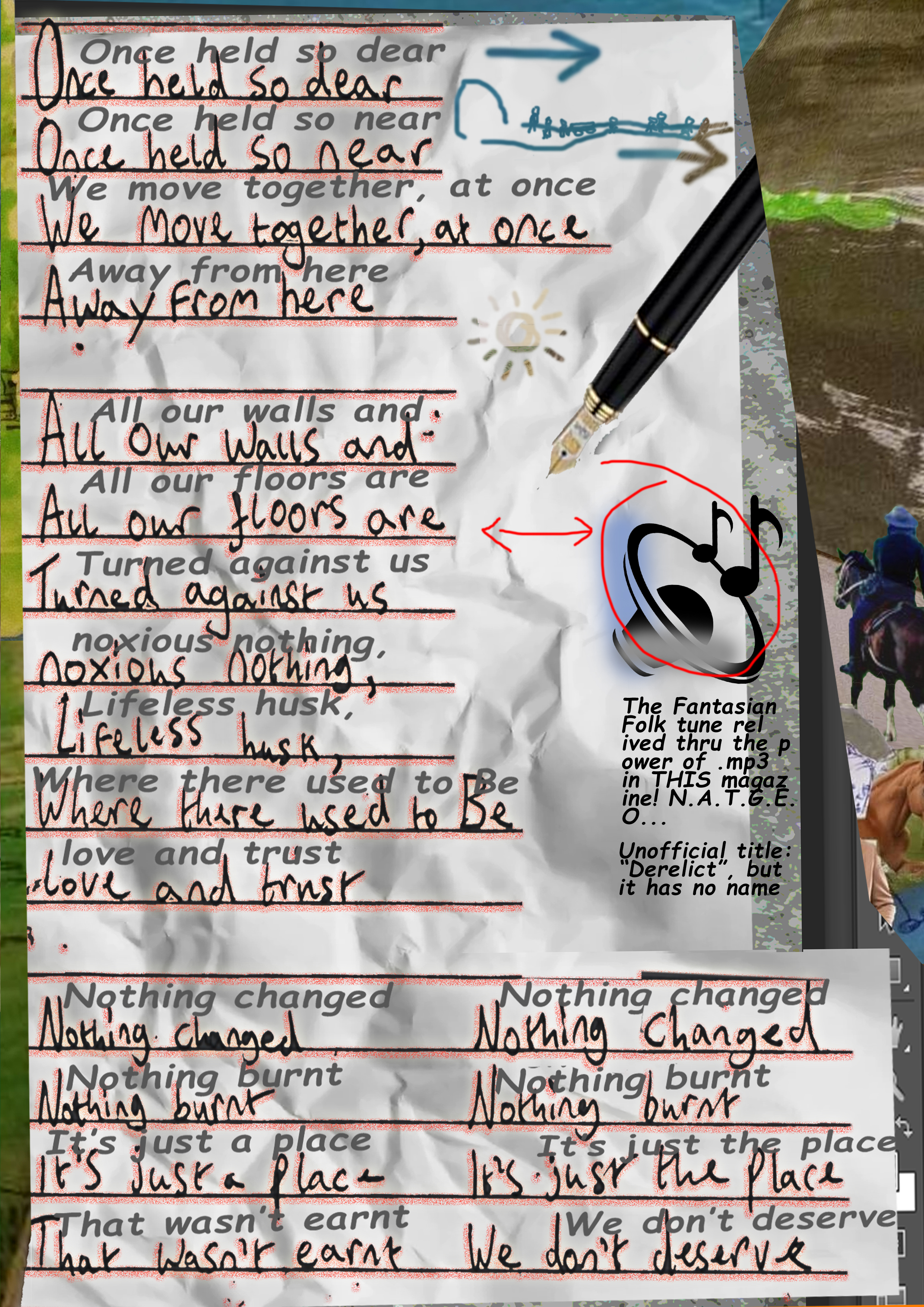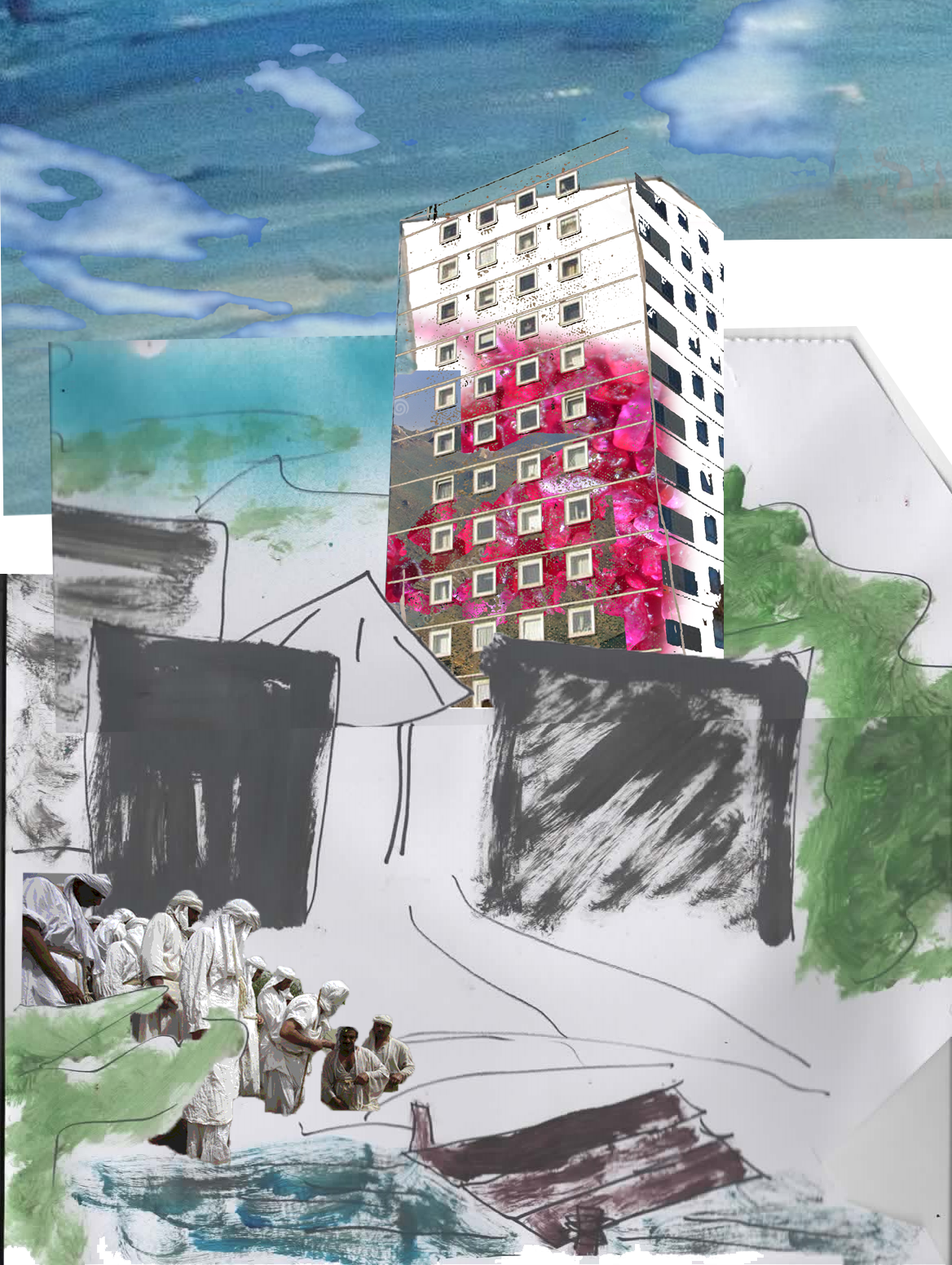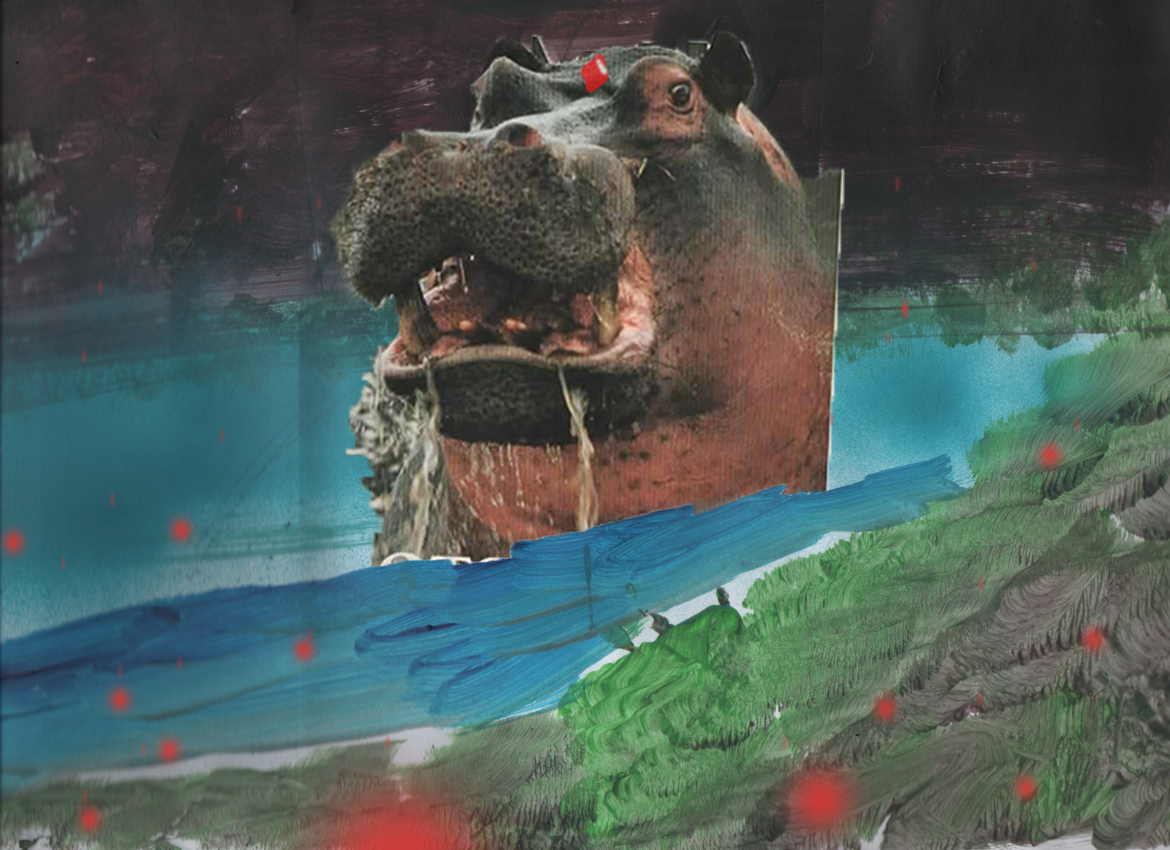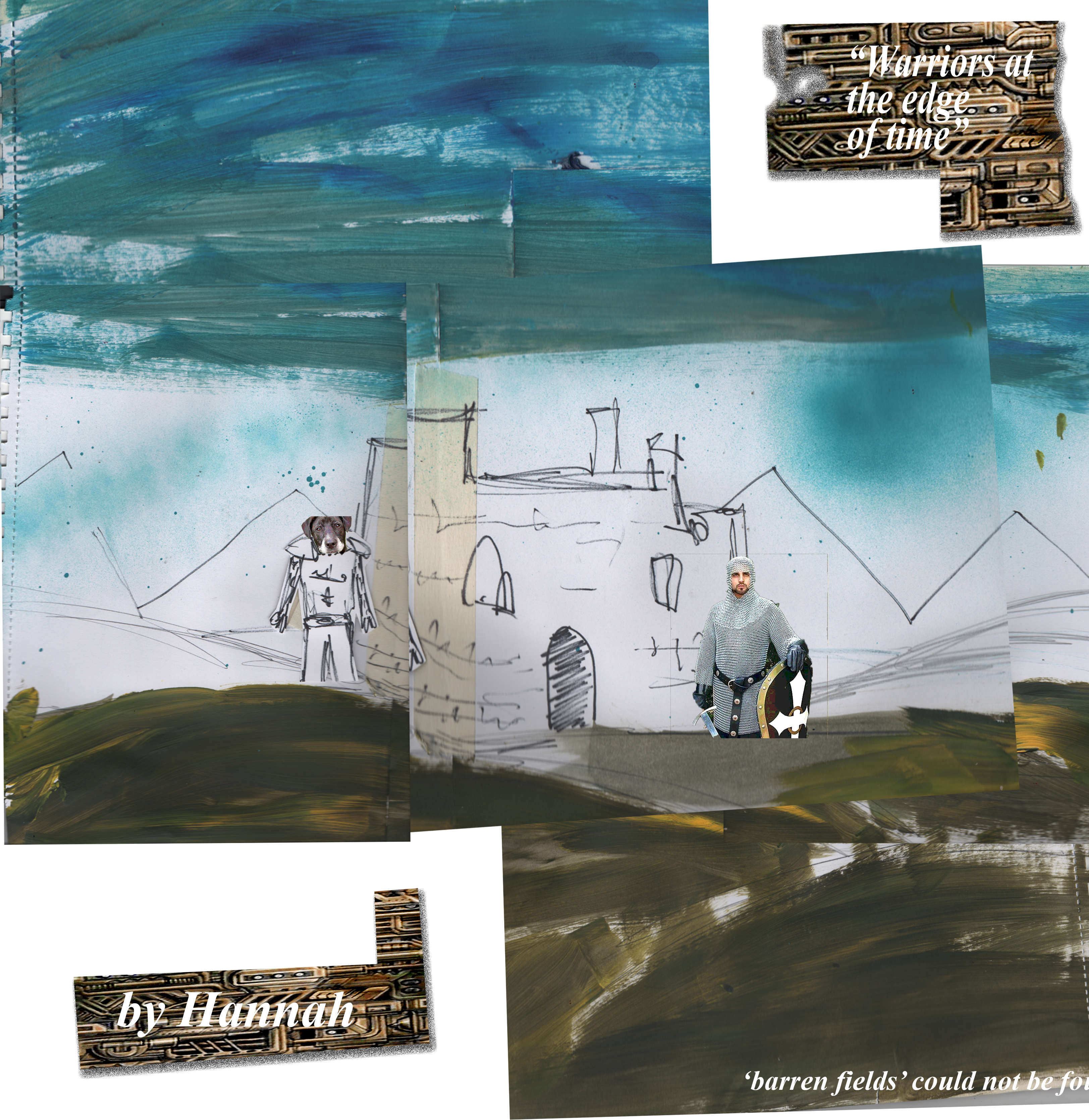 Some of the artwork from incomplete Fantasia projects, 'Warriors at the end of time' includes an unreleased poem, 2020-2021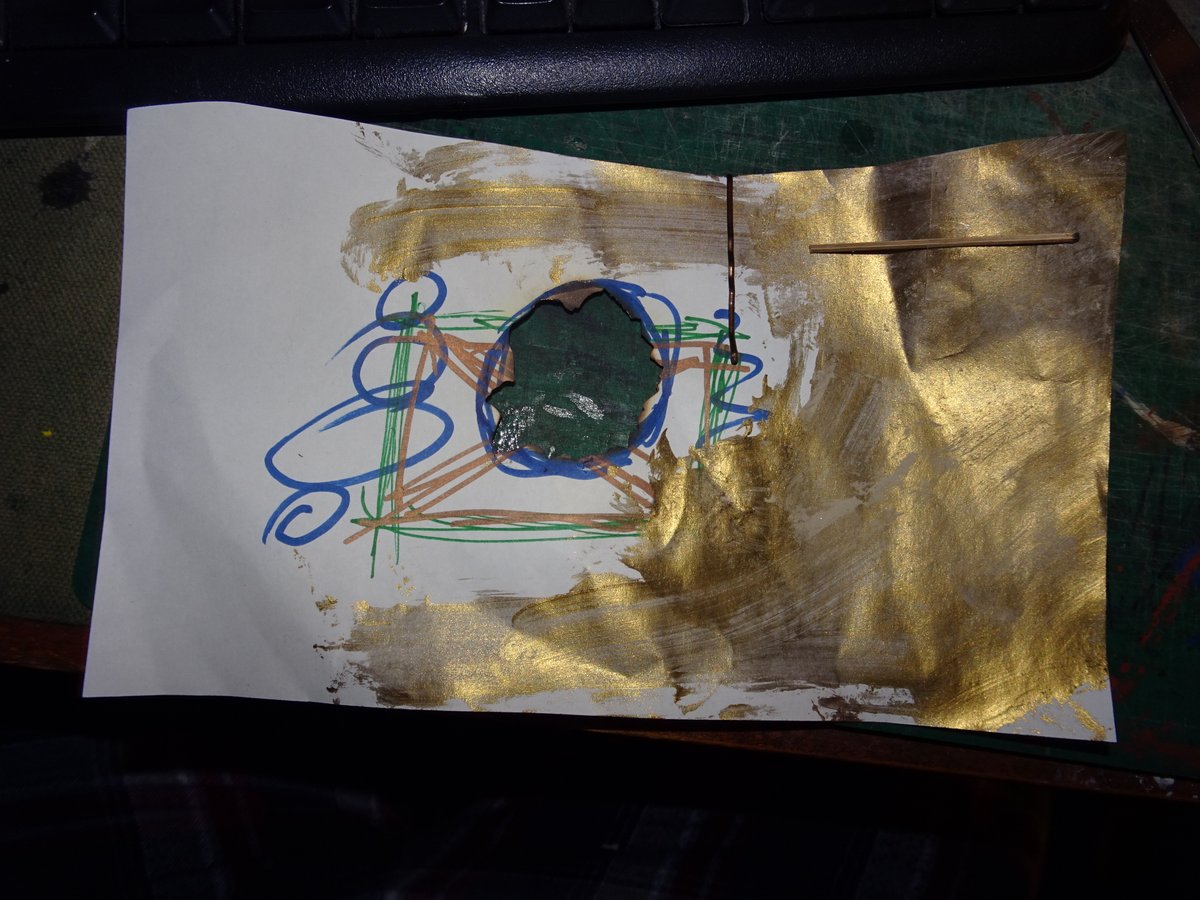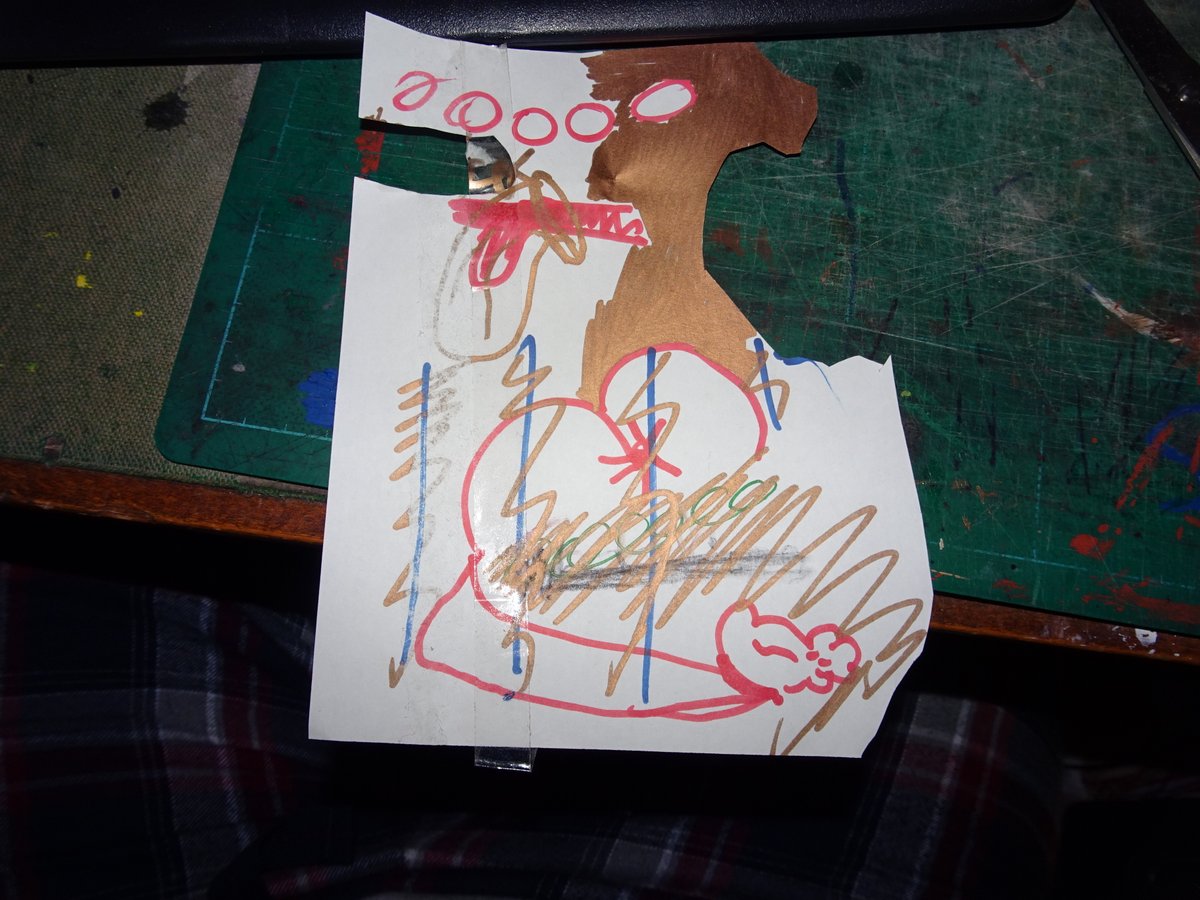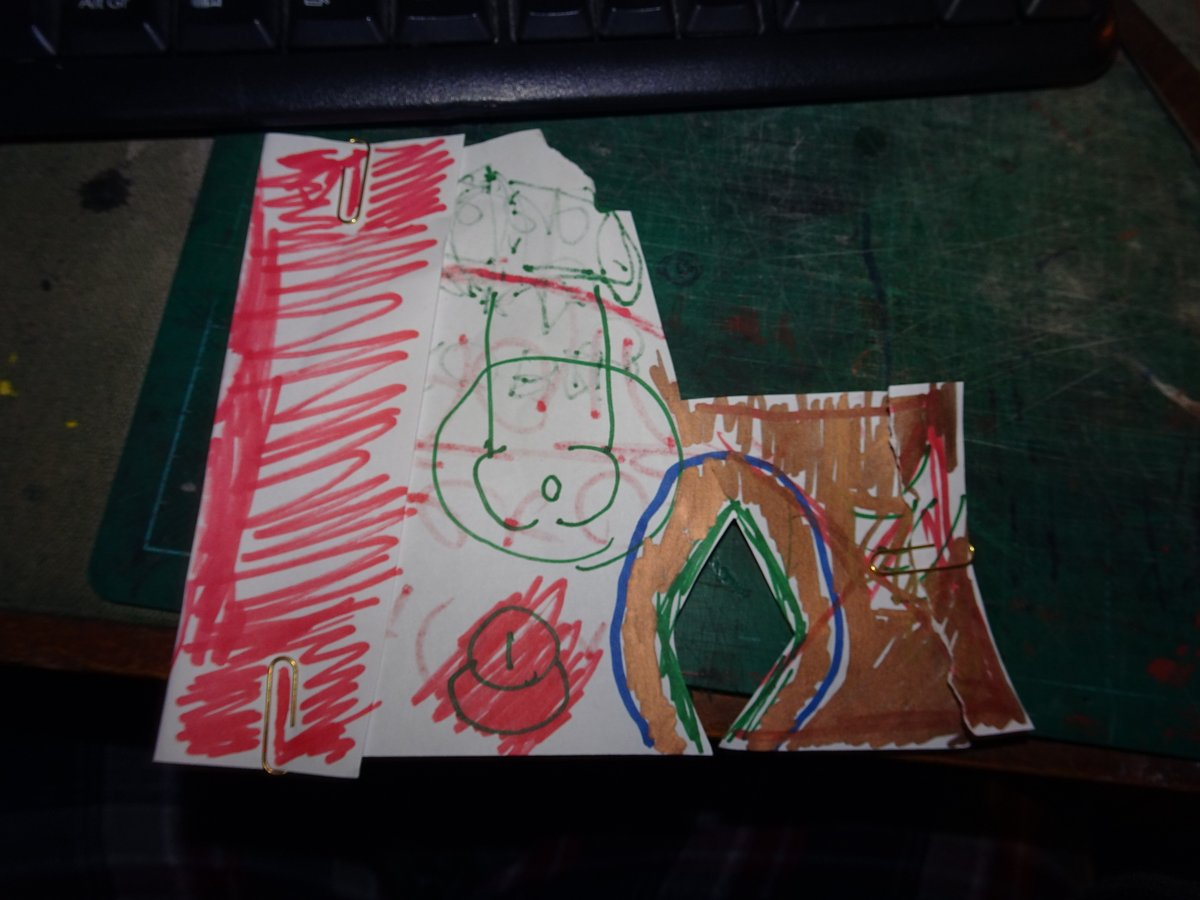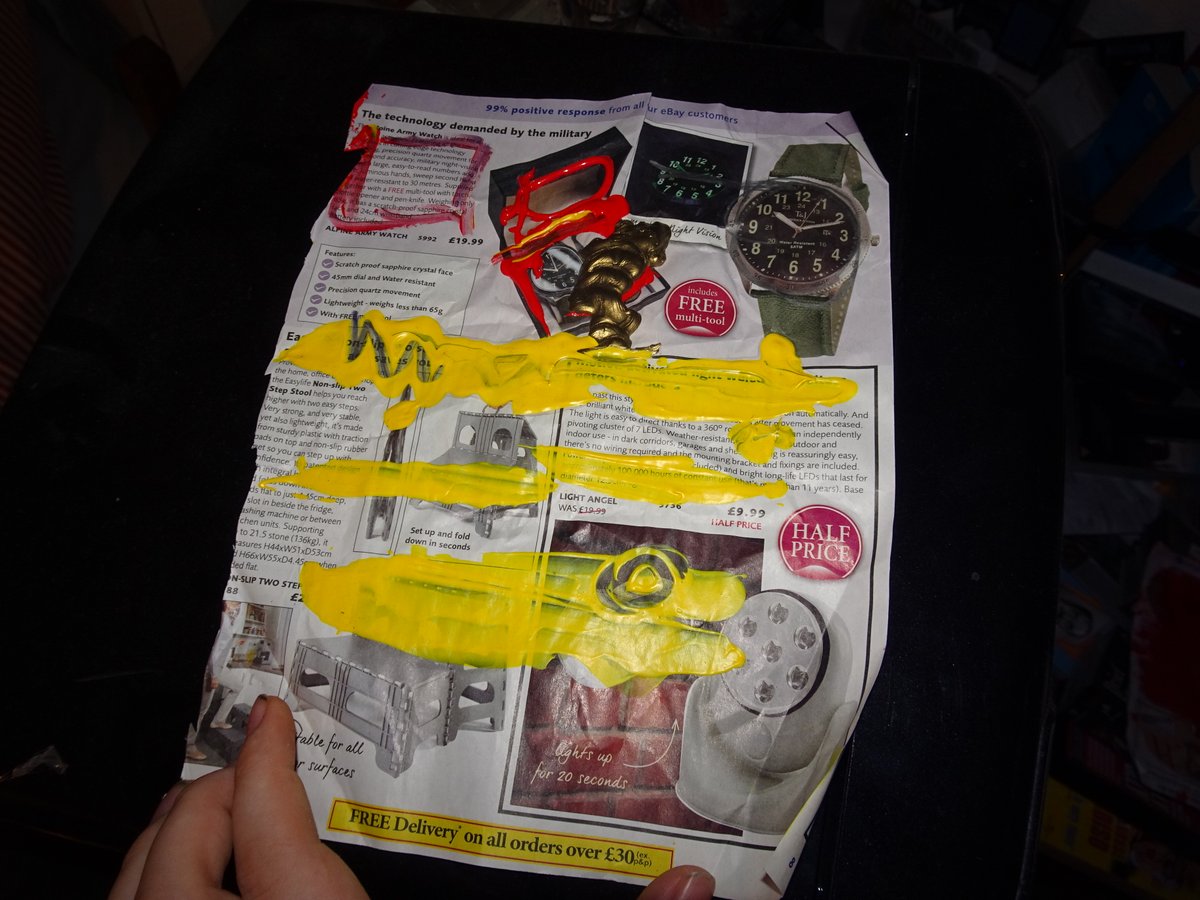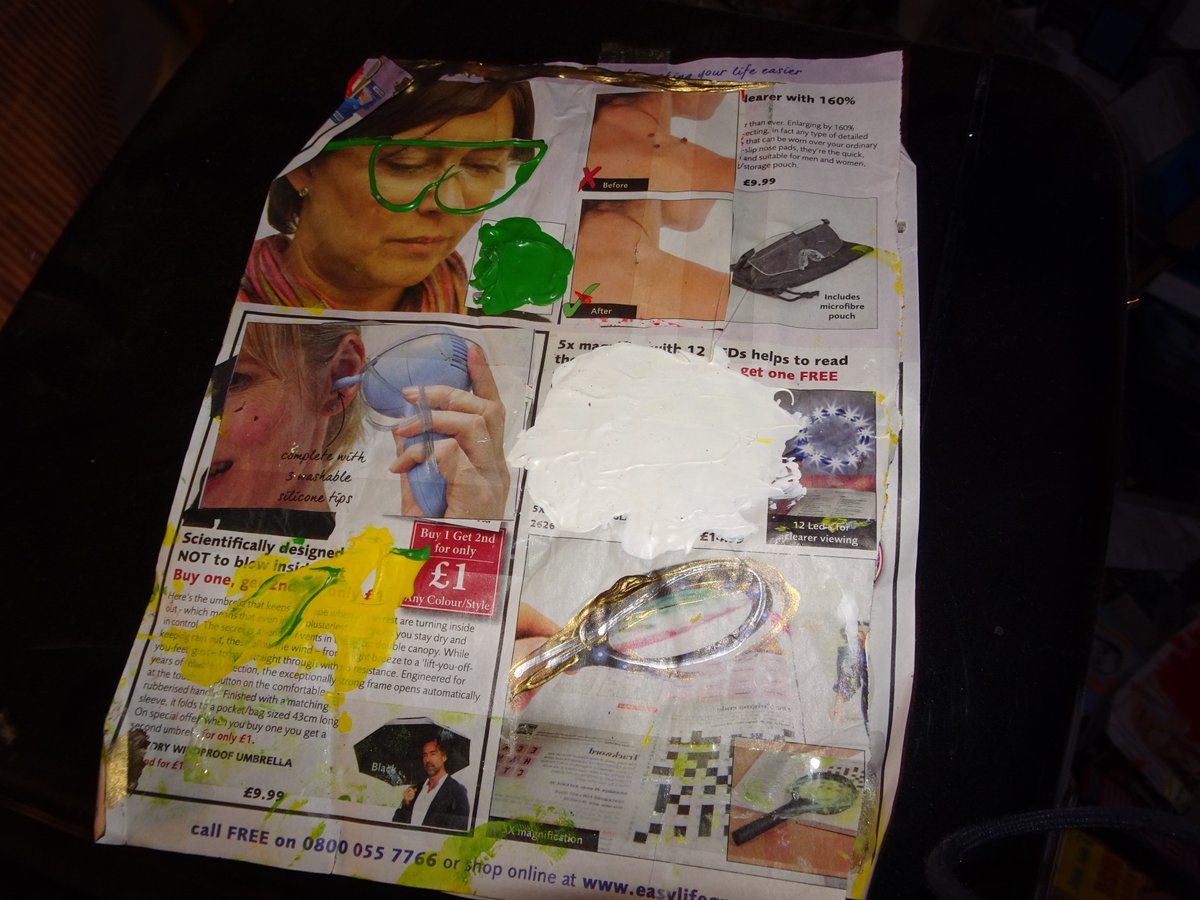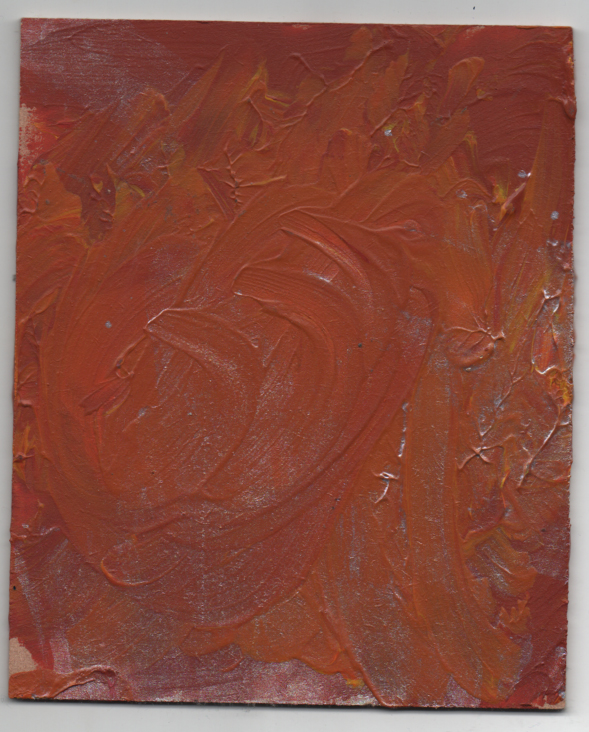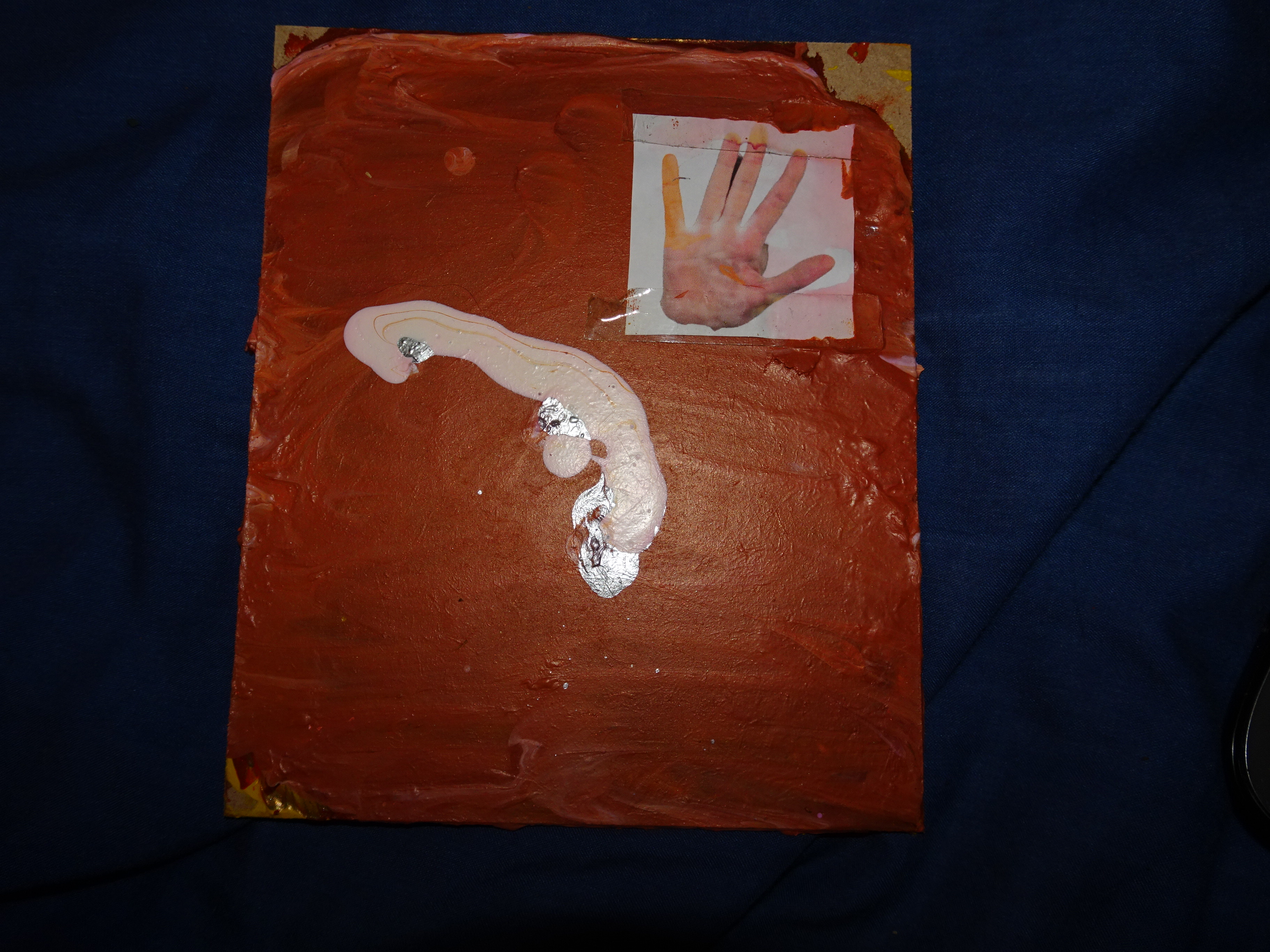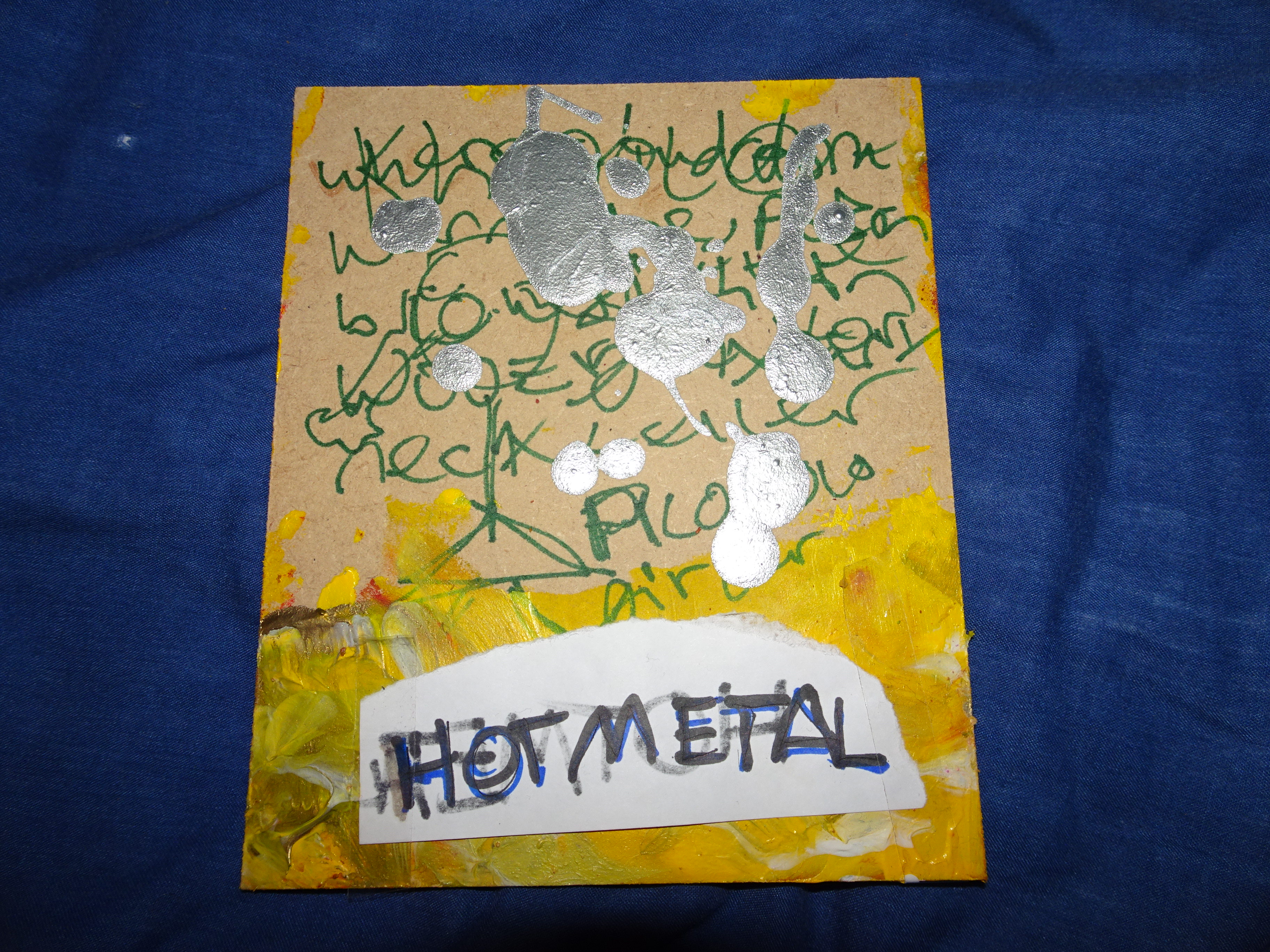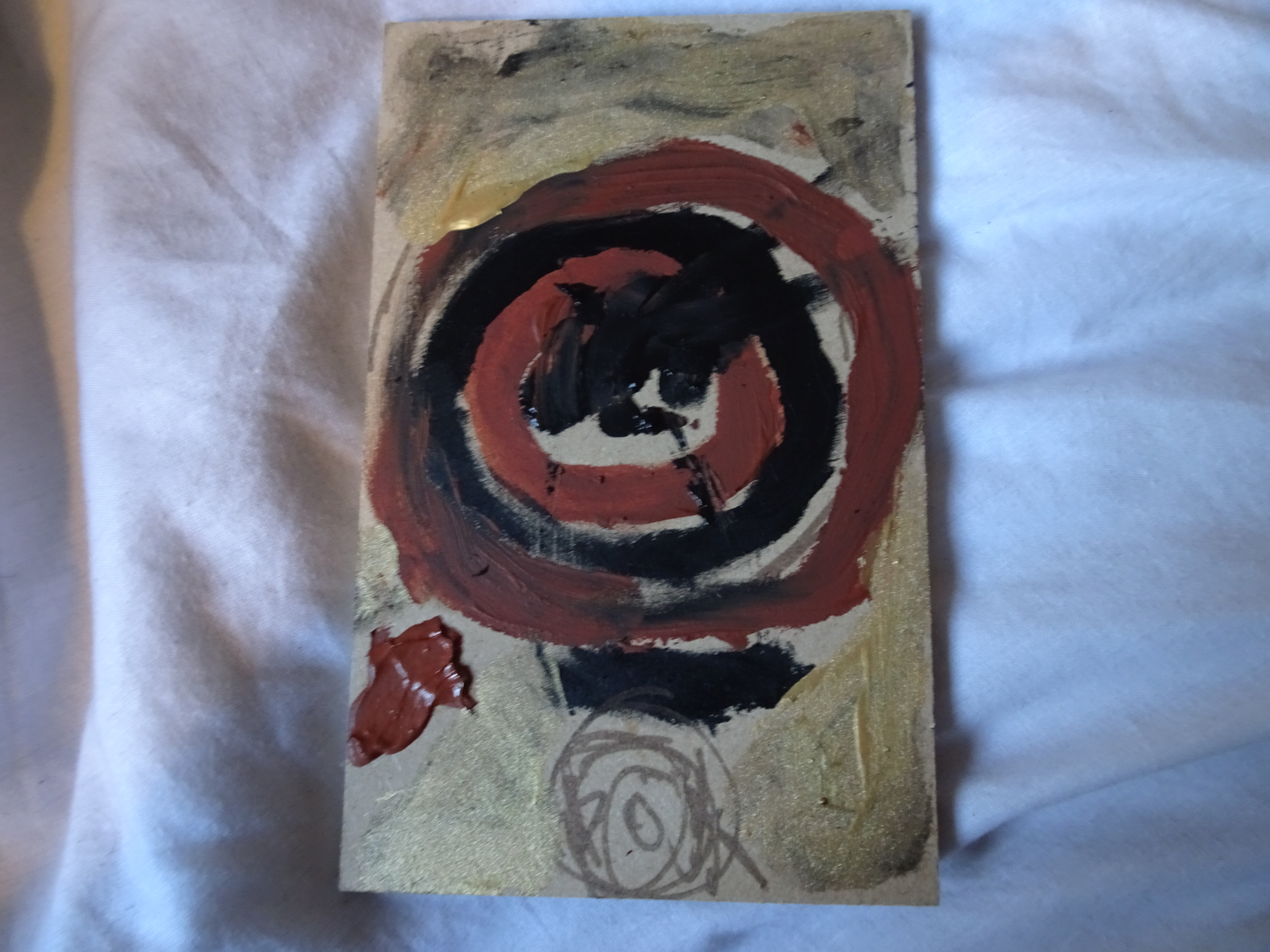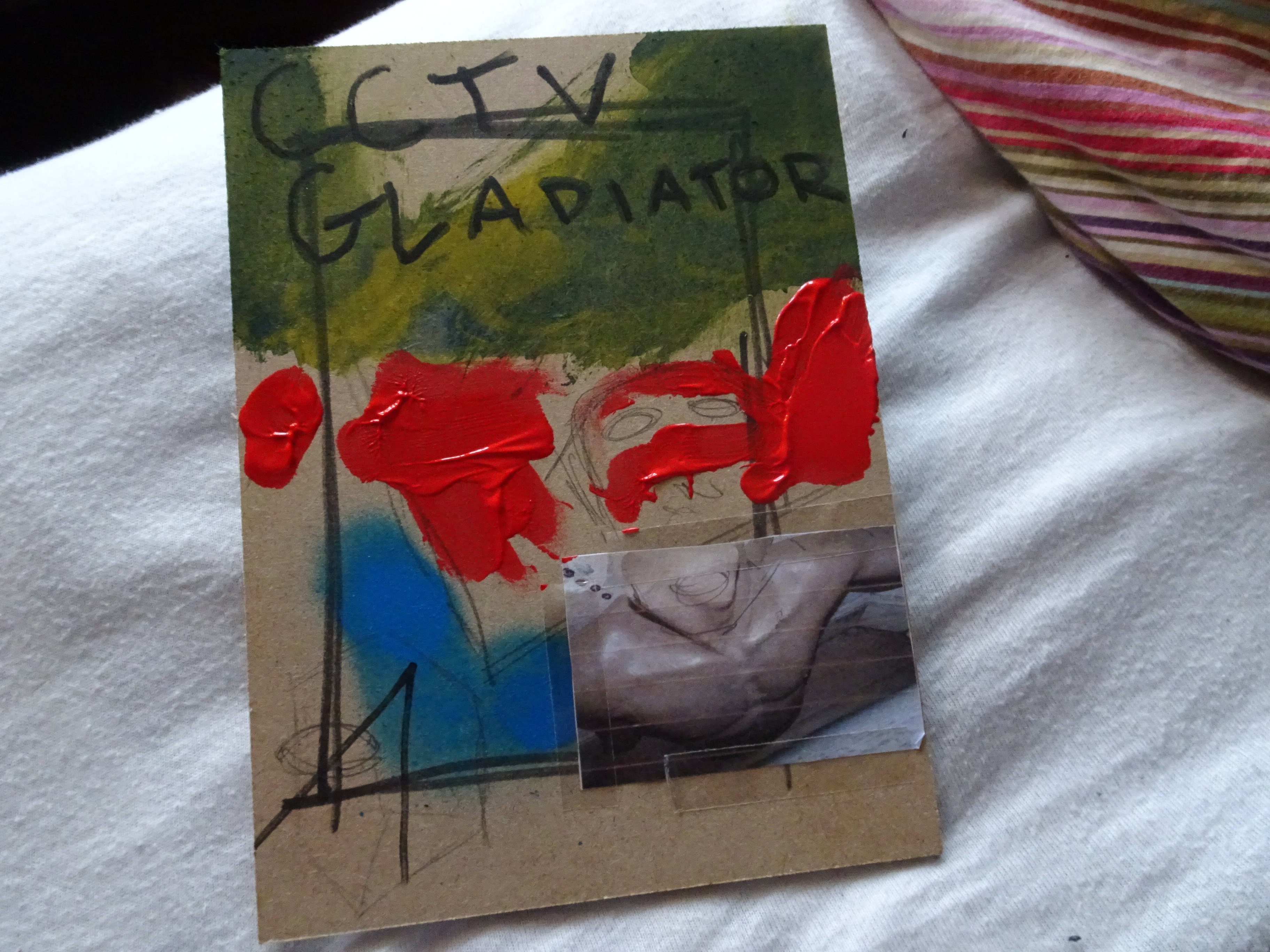 Super old art from 2017-2018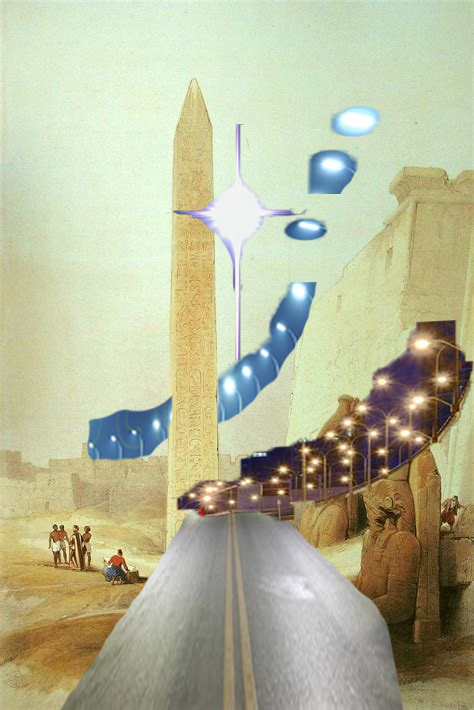 Untitled from 2018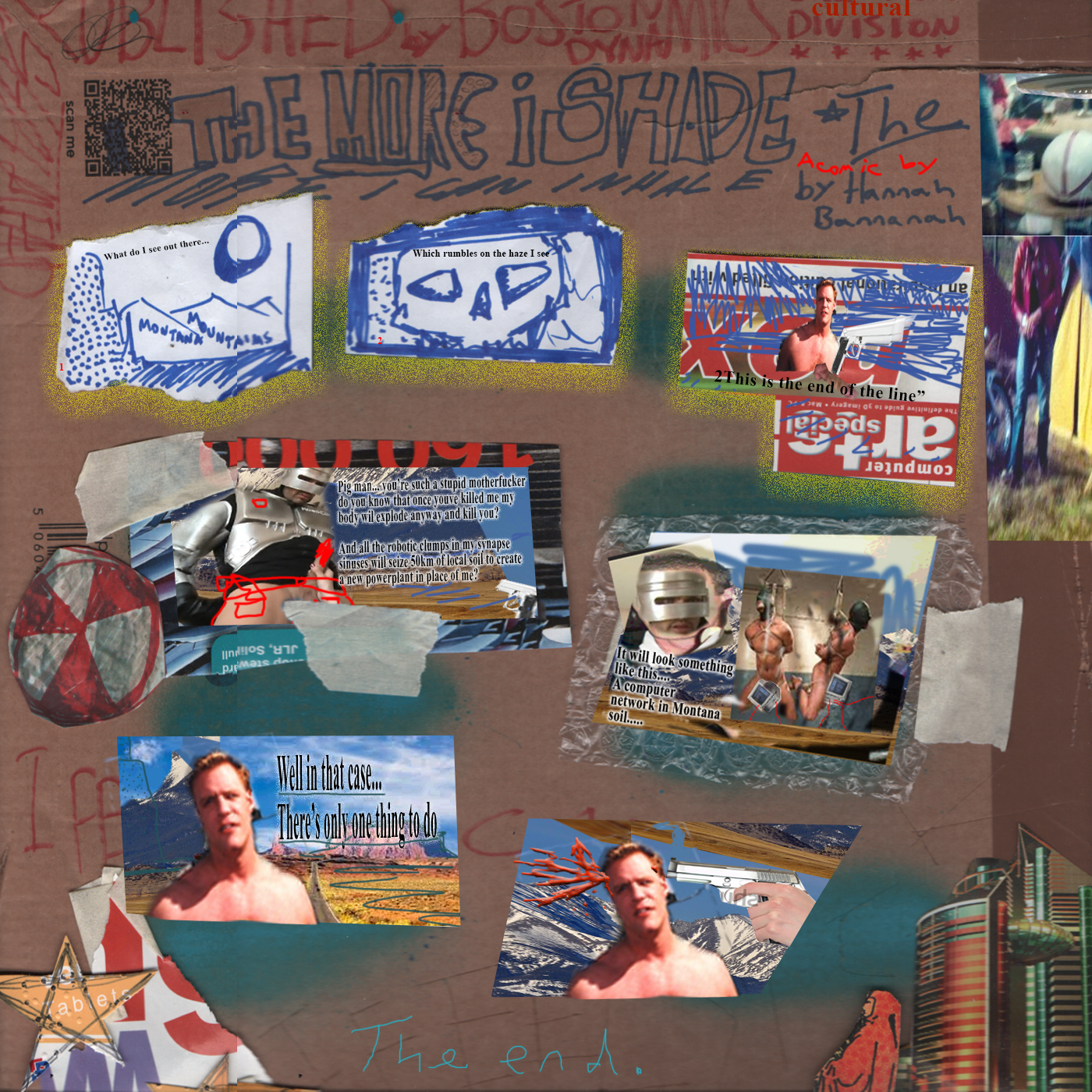 Comic I made called "The More I Shade The More I can Inhale" published by Boston Dynamics cultural division, 2021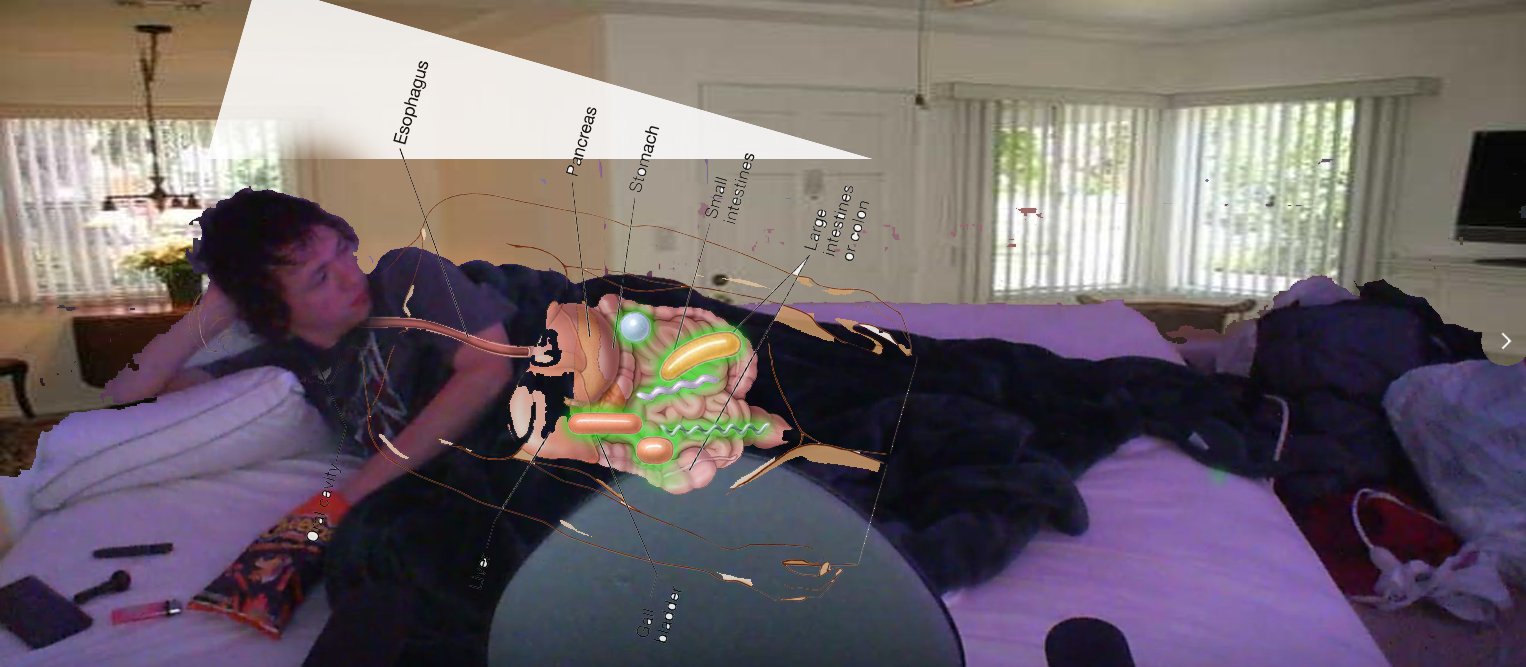 "Crack and cheetos inculcate bacterial civillisation", 2022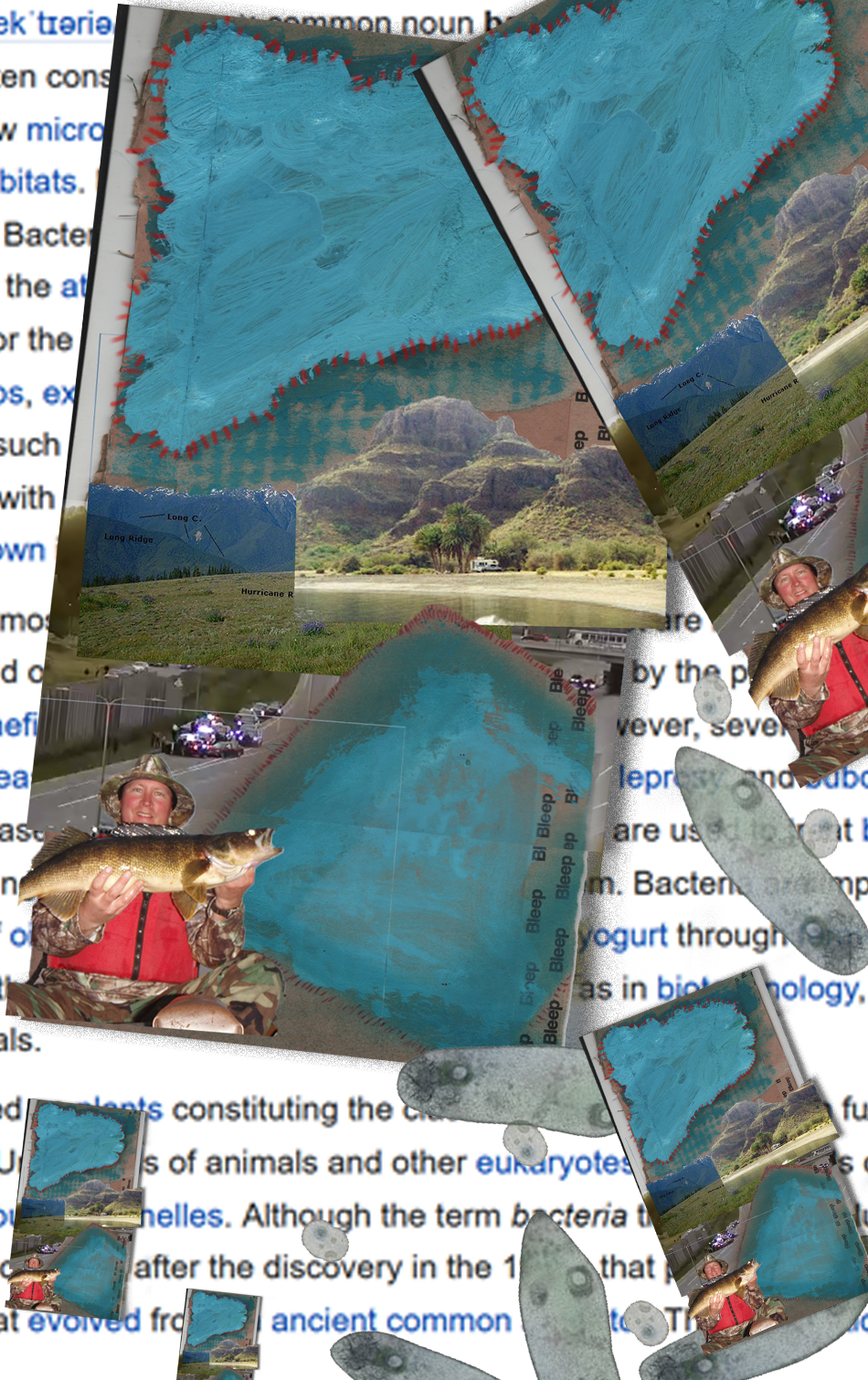 "Bacteria in the sky" amongst other bacteria, click to magnify - 2022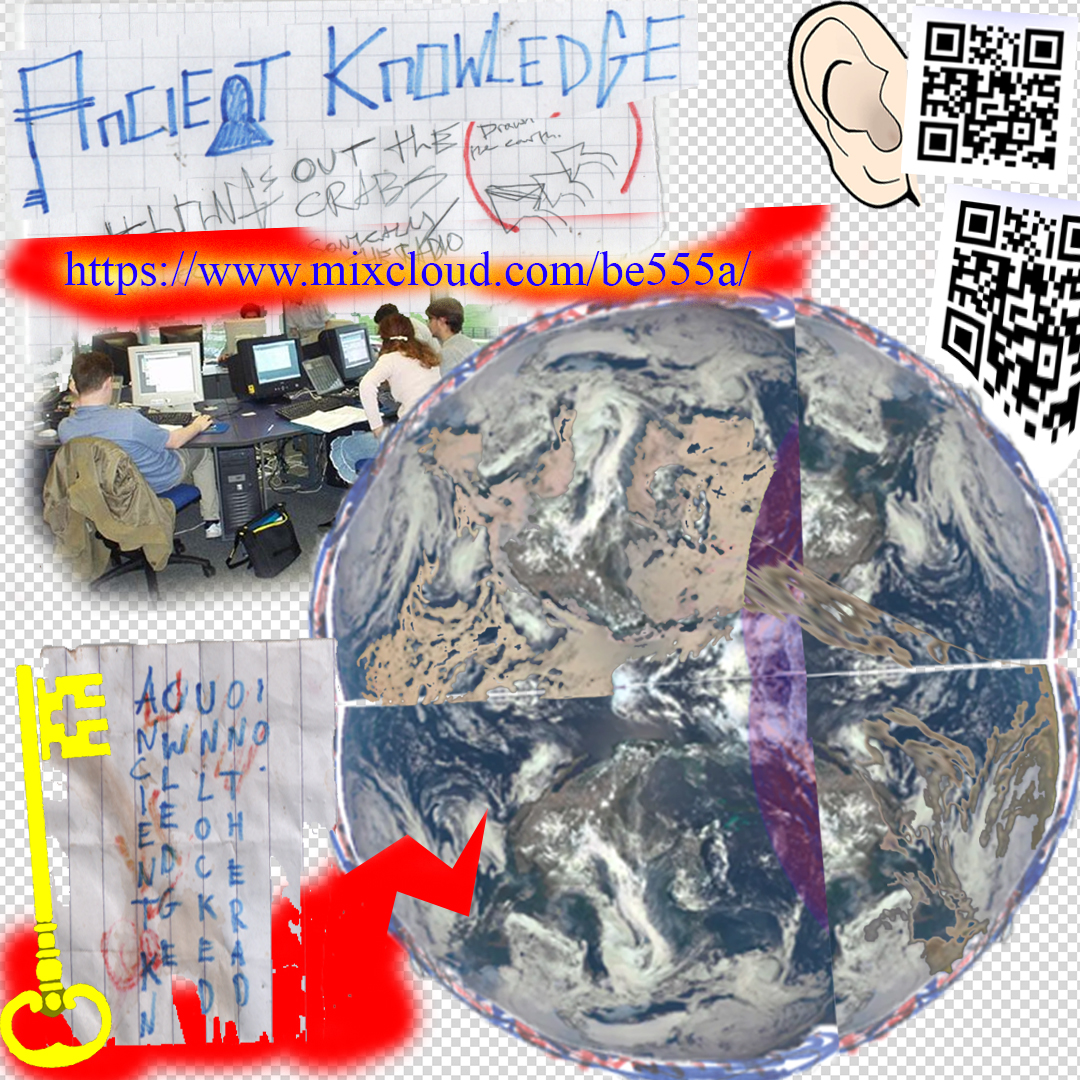 Commissioned sticker design for Ancient Knowledge radio, 2022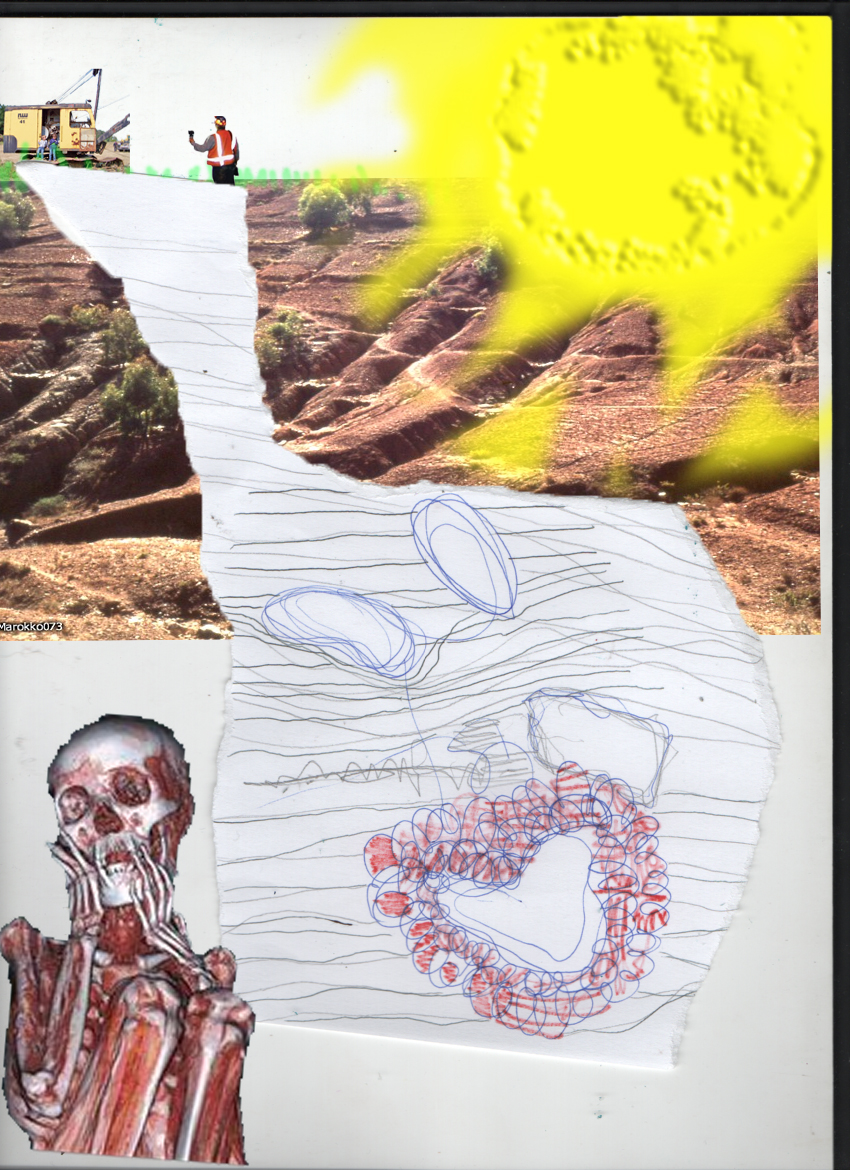 ATAGGTCATGAATCATA, a re-interpretation of Sinclair Brazier's "Nectary" (click here to see it)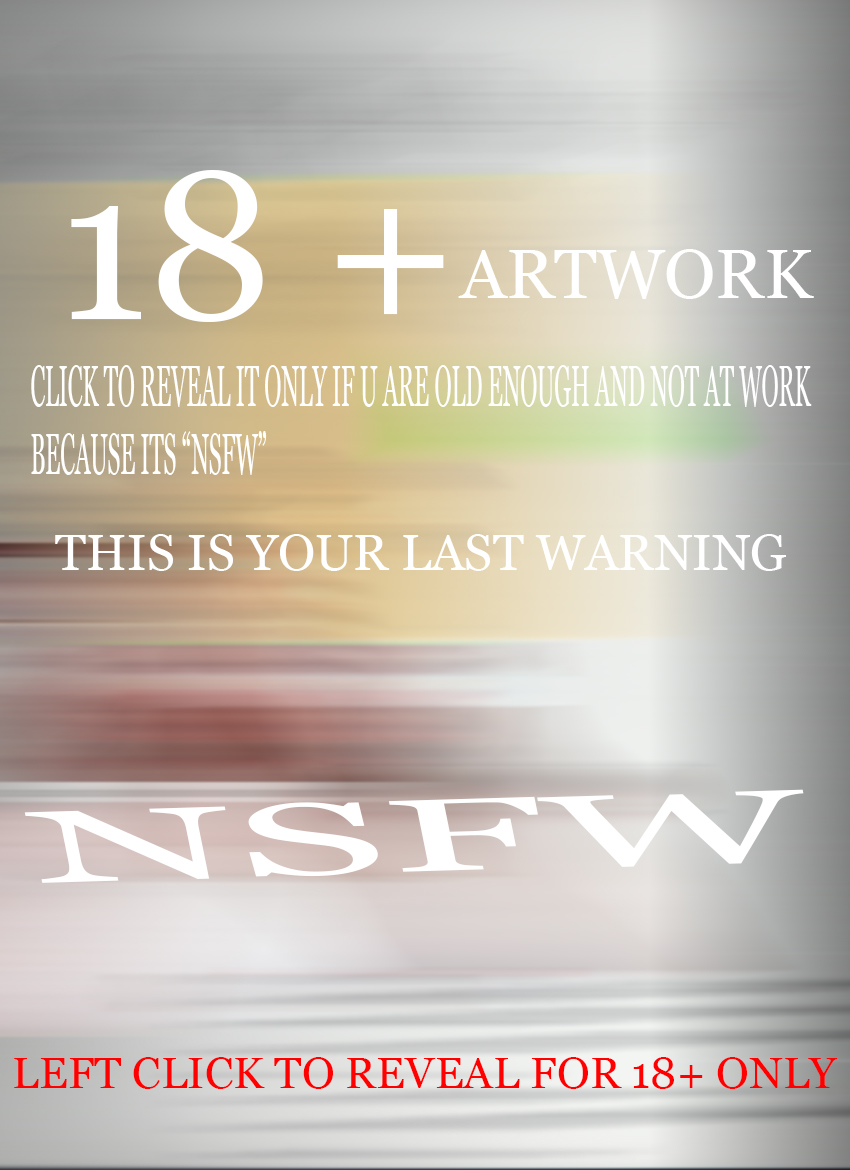 click on the image above to see the actual artwork